Bar & Kitchen Manager - Abraham Hostel Jerusalem: What the role is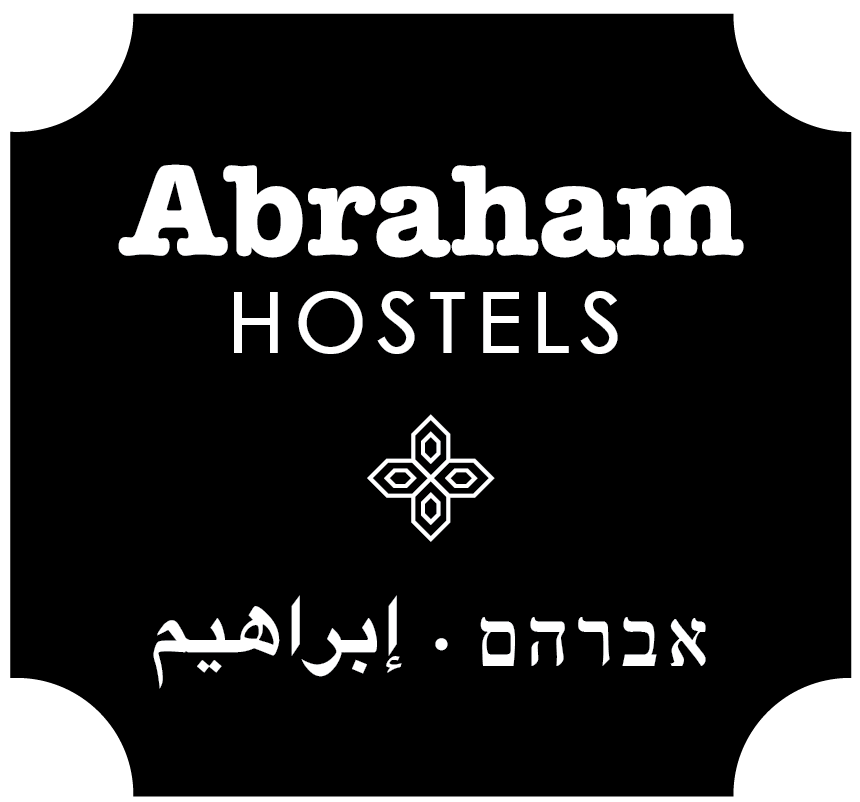 What the role is
After a long period of Covid-19 restrictions that kept us from opening our bars and kitchen – WE'RE BACK (under the GreenPass limitations of course)! If you have a deep connection to Jerusalem and its people, a love for hosting and being hosted, and an experience in the food, Alcohol and Events area – Come and be our Bar and Kitchen Manager!
The kitchen entails responsibilities over the daily guest breakfast, staff lunch, bar menu. The bar is responsible for good vibes and the hostel's atmosphere, including fun activities and workshops. The role is a part of the hostel's management and will report directly to the hostel manager.
What you will be doing
Planning of the food menu and pricing
Creating interesting and fun content, activities and events for the bar
Achieving budget and sells goals
Working with suppliers, managing supply reservations & inventory
Keeping and upholding government health regulations
Creating work protocols and implementing them
Recruiting, training and managing employees
What you should have
Management experience in the bars and catering field – A must!
Experience with constructing menus and understanding of food cost
Fluent in Hebrew and English, Other languages – advantage
Vast knowledge of Wine and Alcohol
Autodidactic and instructional abilities
High level of service
Motivation, creativity and flexibility
Availability during weekends – a must
APPLY TO JOB : cv@abrahamhostels.com