85 Years of British Airways in Israel
It has been 85 years since British Airways launched its first flight from London to Israel, which was operated in 1932 by Imperial Airways.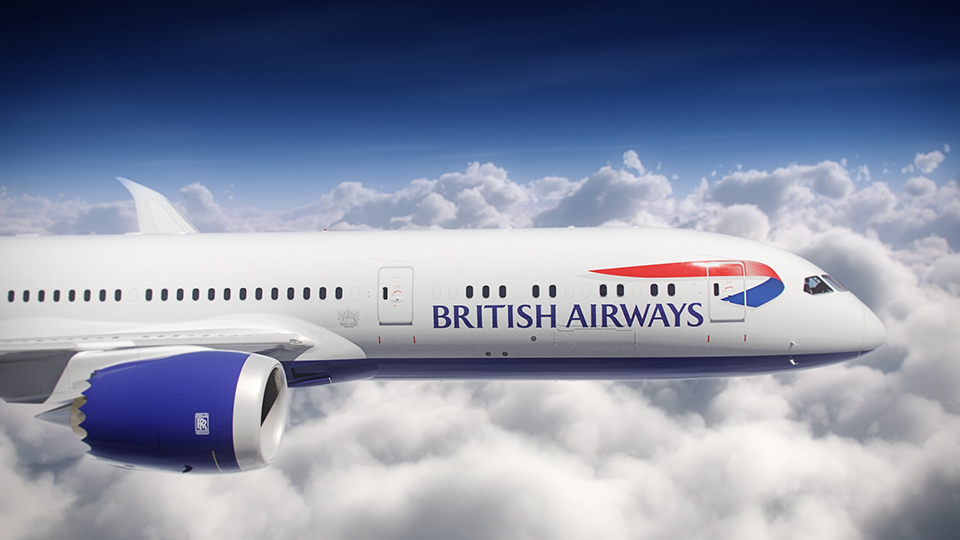 It has been 85 years since British Airways launched its first flight from London to Israel, which was operated in 1932 by Imperial Airways. The Scipio S17 flying boat aircraft landed on the Sea of Galilee and passengers were transported to the shore by boats. "We were one of the first airline companies to offer flights to Israel, and we are the only European airline to operate them as long-haul, a service we introduced in 1998," says British Airways Commercial Manager in Israel, Yael Katan. Long haul flights provides passengers with the option to select from four cabins: World Traveler, World Traveler Plus, Club World and First.
The airline introduced its first direct London-Tel Aviv flight in 1960, and currently operates 14 direct weekly flights from London Heathrow all year round, with five additional weekly flights available during summer. "We currently serve around 150,000 passengers per annum on each route between the two destinations; a figure which has been growing year upon year," outlines Katan.
In addition, Iberia, which merged with British Airways in 2011 under the name International Airlines Group (IAG), provides 13 weekly direct flights between Madrid and Tel Aviv, and will upgrades its service to operate as long haul from April 2018.
"We are continuously working on improving our product and services within the Israeli market," says Katan. "Our market is diverse, with a 50 percent split between business and leisure travelers, and so we understand the importance of Israel as a country from both the work and vacation angles, and we will continue to create new opportunities; for example connecting with more hotels to offer further BA Holiday packages."
With the recent influx of budget airlines operating flights from Europe to Israel, the airline faces intensified competition. "British Airways is a premium airline committed to customer service and choice, but we are facing competitive pressures in the form of new airlines entering the market, changing consumer behaviors and online price transparency," explains Katan. In light of this, CEO of British Airways, Alex Cruz, recently announced an additional £4.5 billion (almost $6 billion) which will be used over the next five years to improve services by acquiring 72 new aircraft, including the introduction of two new wide-bodied planes, renovating 128 existing aircraft, offering more options on board, such as power sockets, high speed Wi-Fi and a new culinary service, as well as launching new destinations.
British Airways operates flights to 200 destinations, which includes a choice of 30 US locations. "We are one of the only European carriers to offer such a diversity in flight options, currently 200 destinations, and a choice of 30 US locations which are not always booked point to point," explains Katan. "We have many passengers who choose to fly from the US to London, and then onto their end destination, such as Tel Aviv."
During the recent press conference to mark 85 years of British Airways in Israel, Cruz said: "The challenges we face are real. But they do not diminish the fundamental importance of getting ourselves in the right shape to take on the competition and win." Cruz also suggested that flights to Ovda Airport in Eilat are a future possibility, but the Israel office has yet to confirm such plans.