A Wizz Flight from Milan to Tel Aviv
A new Wizz Air line will begin operating on July 17, 2020, offering 7 weekly flights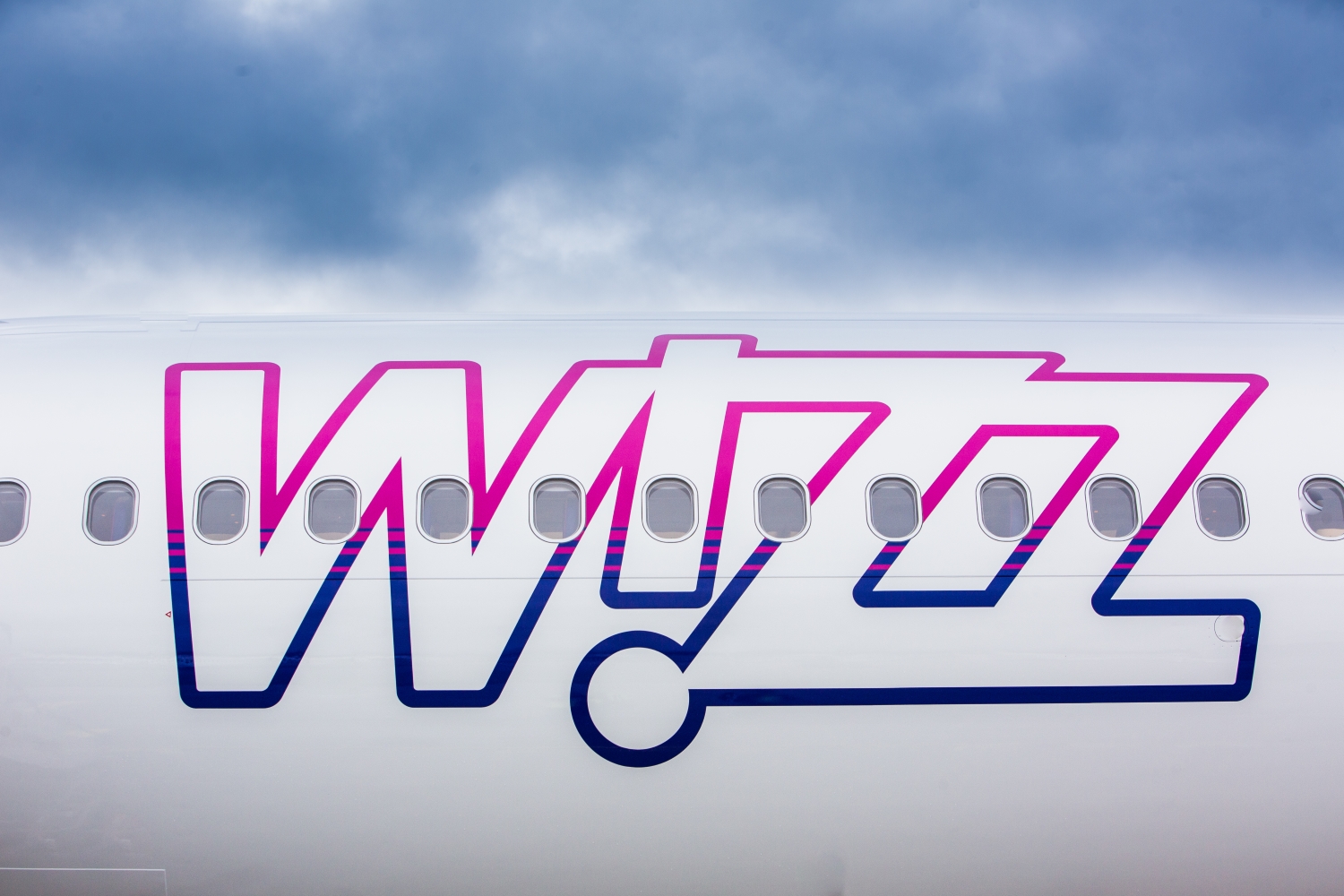 Wizz Air will launch a new Tel Aviv-Milan line on July 17, 2020, as a daily flight, as the company announced this week, along with its announcement of the opening of three new bases next month in Larnaca, Milan and Tirana.
Establishing the new bases will make it accessible to other cities and cultures and will contribute to cities' continued growth as world-class cultural and tourism destinations, in addition to the 400 new job opportunities the company offers.
The new line will start operating on July 17, 2020, and offer 7 weekly flights to Tel Aviv. Tickets can already be purchased at the company's website for only 119 ILS.
On May 1st, 2020, the airline began to apply the new hygiene standards throughout its flights. To reduce non-essential interaction at the airport, Wizz Air is asking passengers, as part of these measures, to keep distance at all stages of the flight, as well as checking online and making purchases online, such as paying for extra luggage.
Despite the high efficiency [99.7%] of HEPA filters on all Wizz Air jets, crew and passengers will be required to wear masks throughout the flight. Other precautionary measures include: distributing disinfectant wipes to each passenger, removing the magazines from the aircraft, and not receiving cash on the aircraft. On flights where there aren't too many passengers, the crew will monitor the distance between seats and passengers. Also, the aircraft will undergo daily disinfection, in accordance with official guidelines.
József Váradi, CEO of Wizz Air, said: "We are excited to announce the establishment of 3 new bases that have been expressing the growth of the company since its debut flight. The company has the strongest liquidity in Europe and leads with a young and efficient aircraft fleet, with the lowest carbon footprint".