Blue Bird Airways Launches New Route Between Tel Aviv and Vienna
As Europe discovers Israel as among the top destinations in the Middle East, more airlines are opening routes to accommodate demand.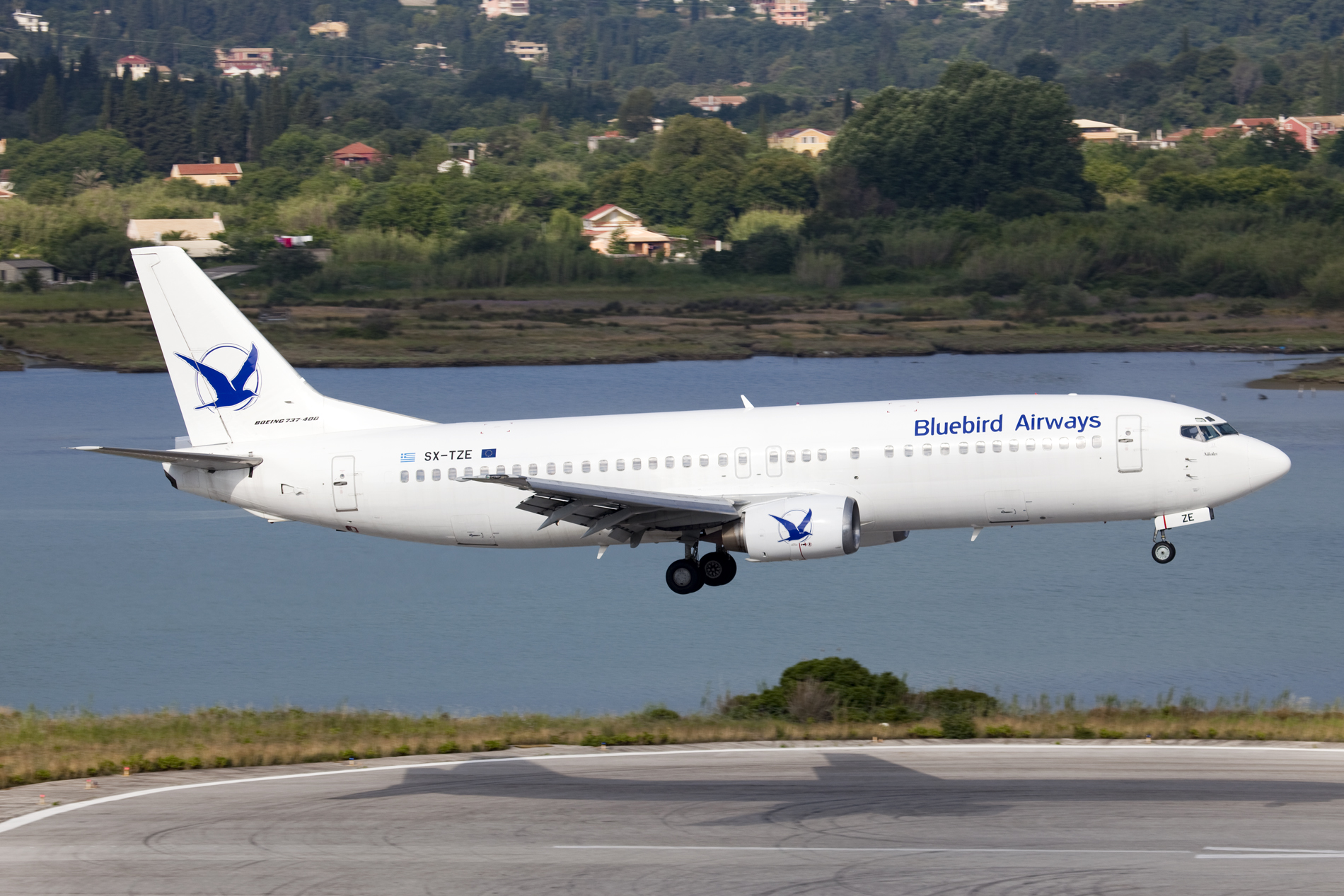 Blue Bird Airways is opening a new route to Vienna and will begin flying regular flights between Tel Aviv and the Austrian capital. The airline will operate the flights starting June 22.