Delta Boosts Flights Between Tel Aviv and the Big Apple
Demand drives increased capacity through the summer and into holiday season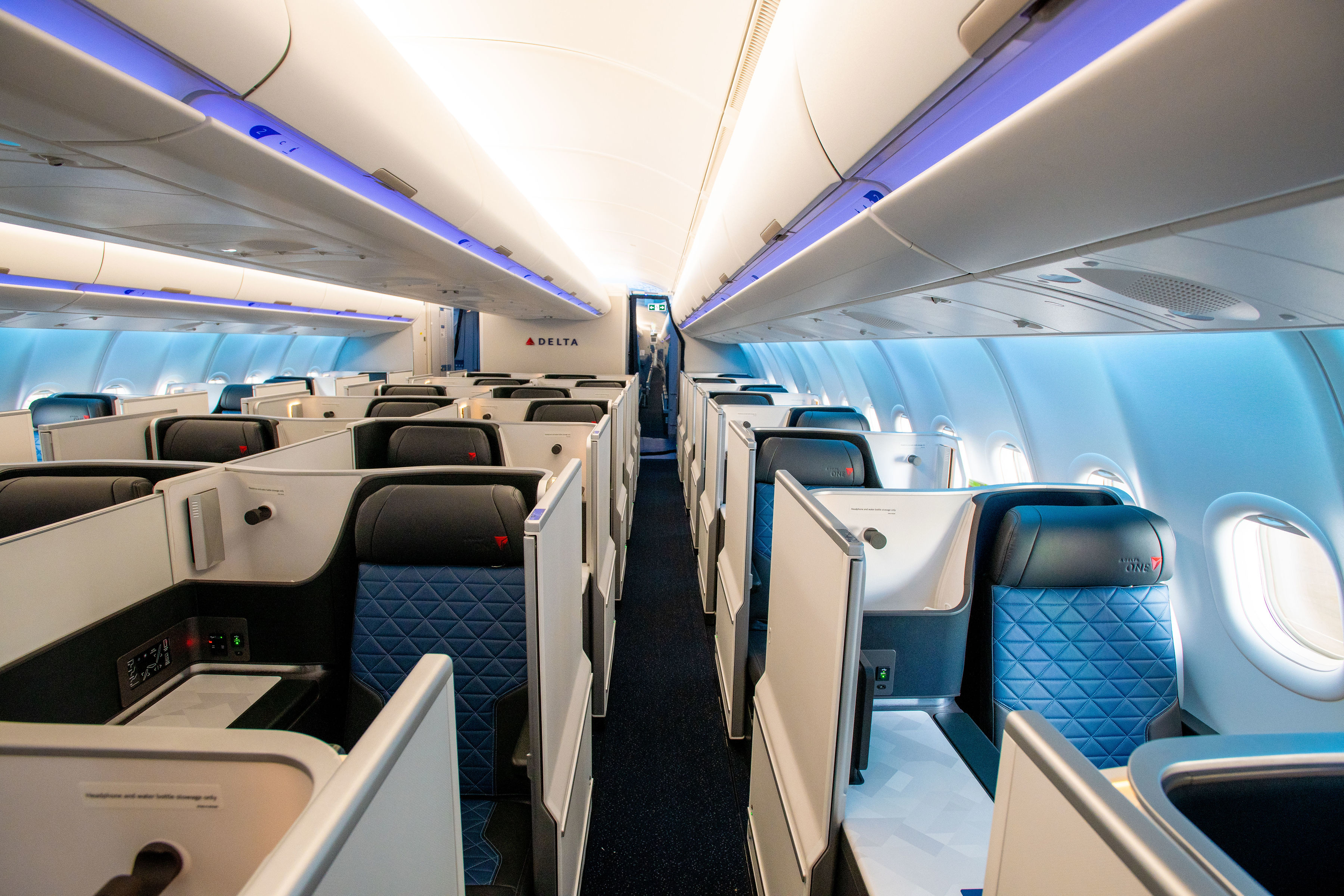 Delta Air Lines is responding to a rise in demand for travel between Israel and the United States by increasing its schedule to offer up to three daily flights later this year.
With travel restrictions easing as the vaccine rollout gathers pace in both nations, Delta will increase its frequencies to 14 a week from the current 10 starting on June 1, 2021, before adding a third daily flight starting September 2, 2021, in time for the busy holiday season.
"We know customers are eager to get back to their pre-pandemic normal lives and that includes traveling again|, said Esty Herskowicz, Delta's commercial manager for Israel. "The U.S. is the number one travel destination, and this year will be even more special with many of our customers traveling to be reunited with friends and family".
This summer, Delta will fly daily nonstop between Ben Gurion Airport and New York's John F. Kennedy International Airport using its newest aircraft – the Airbus A330-900neo. Featuring Delta One Suites plus Delta Premium Select, Delta Comfort+ and Main Cabin, the aircraft also offers thousands of hours of complimentary entertainment via seatback entertainment screens powered by a new wireless IFE system from Delta Flight Products, in-seat power ports, full-spectrum LED ambient lighting and memory foam cushions throughout the aircraft for added comfort.
From JFK, Delta offers convenient same-day onward connections throughout the United States. Starting this summer, customers will enjoy improved service on board these flights with more choice of food and beverage options, plus the introduction of best-in-class high-speed Wi-Fi on domestic aircraft.
The airline offers flexibility when planning your next trip after extending its change fee waiver for premium and Main Cabin tickets purchased on or after May 1 that originate outside North America. Customers can also easily rebook trips with an industry-leading travel credit extension for all tickets expiring in 2021 and all tickets purchased in 2021 through Dec. 31, 2022. For more information, please visit delta.com.