Delta is Resuming Its Flights to Israel
The New York-Tel Aviv-New York line has been renewed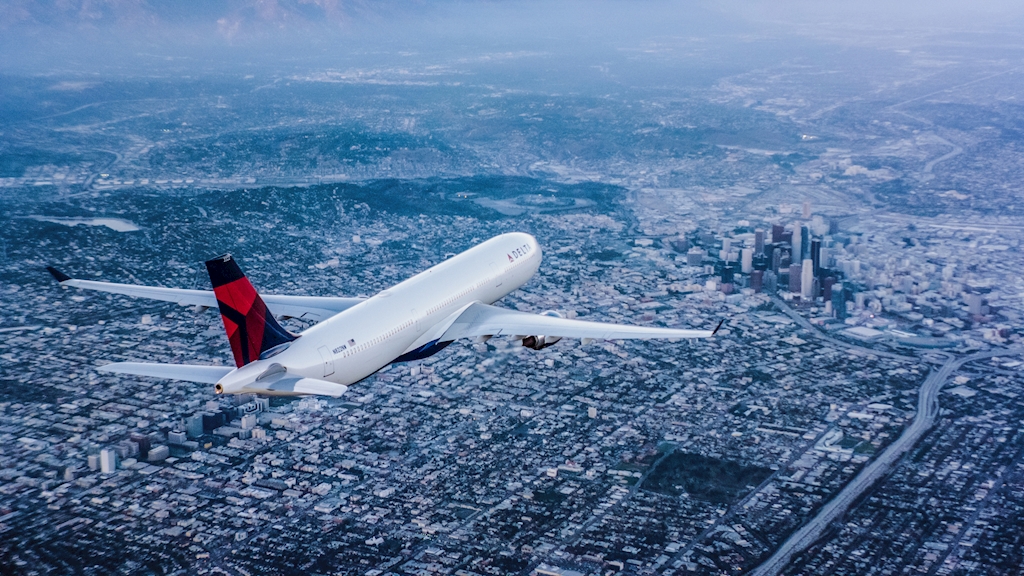 Delta Air Lines flight, the first since the departure of flights due to the COVID-19 epidemic, is expected to take off from New York (JFK) tonight (Wednesday) and land at Ben Gurion Airport tomorrow afternoon (Thursday). The first flight from Tel Aviv to New York (JFK) will depart on Saturday, June 6th, 2020.
Delta Air Lines, which renews its service on the New York-Tel Aviv-New York line, will operate 4 flights a week on an Airbus 330A aircraft. Departures from Tel Aviv will be at 23:55, on Saturdays, Sundays, Sundays, Mondays and Thursdays.
Due to the COVID-19 epidemic, Delta is taking measures to keep its passengers safe: disinfecting the aircraft before taking off; use of the interior of the aircraft with the most up-to-date air circulation system – with filters that displace more than 99.99% of small particles in the air, including viruses and bacteria; blocking seats in the airplane to ensure the required seating distance between passengers; direct delivery of passenger comfort kits, including disinfectant wipes; and a requirement from staff and passengers to wear a suitable mask or face cover during the flight.