easyJet to launch Tel Aviv-Nantes route
The UK low-cost carrier will operate three weekly flights to France's sixth largest city.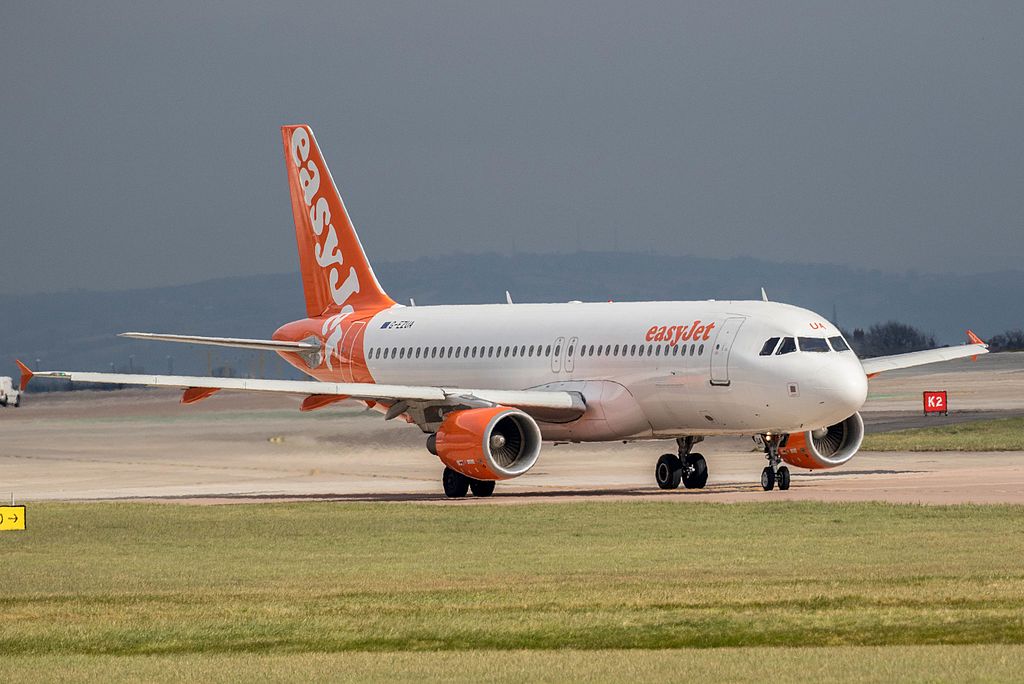 UK low-cost airline easyJet is set to launch a new route between Tel Aviv and Nantes in western France, the country's sixth largest city. Flights begin three times per week starting April 1 until October 26. easyJet expects 46,000 passengers to use the route this year, as reported on Globes.
Fares on the flights, each Monday, Wednesday and Saturday on an Airbus A320, begin at €65.16 one way, not including baggage in the hold or a meal.
easyJet UK country manager Ali Gayward said, "We're delighted to announce this new route to Nantes from Tel Aviv, which allows us to offer our customers an even wider range of exciting destinations to visit this year.
easyJet already offers flights to four other cities in France: Paris, Lyon, Nice and Bordeaux as well as 12 other destinations in Europe: Basel, Geneva, Berlin, Paris, Amsterdam, Milan, Venice, Naples, London Luton, London Gatwick, London Stansted, and Manchester.