El Al announces new direct flight between Orlando, Tel Aviv
These new flights come on top of direct flights begun by El Al to Las Vegas and San Francisco.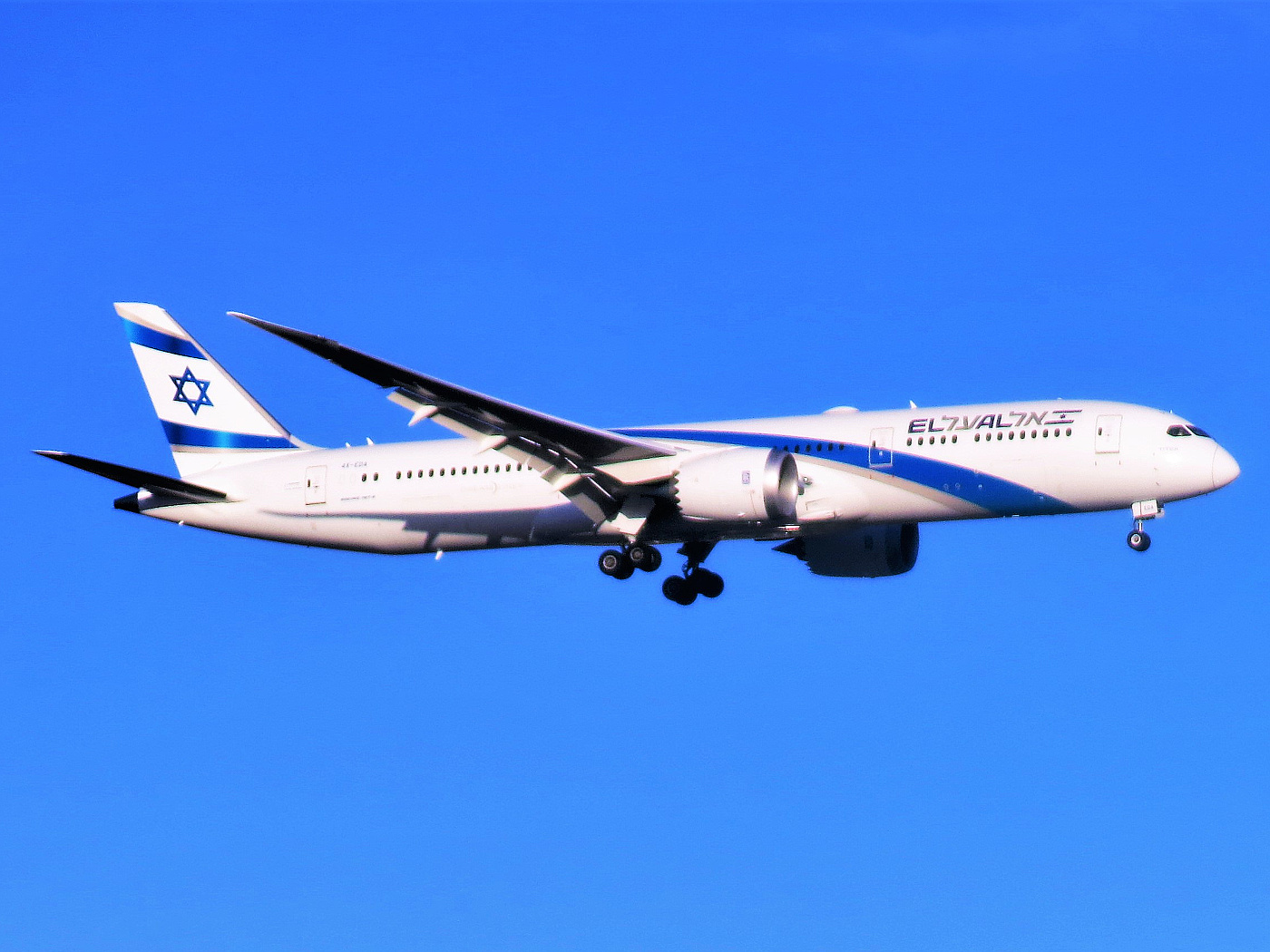 Israel's El Al Airlines announced on Tuesday that it will be serving a new destination in the United States, conducting direct flights between Tel Aviv and Orlando, Fla., starting in the summer.
The announcement was made at the IMTM International Tourism Exhibition in Tel Aviv, according to a report in Globes.
According to Globes, "The flights will be at night, and will land at MCO Airport in Orlando, starting in July 2019. Passengers can fly to Orlando and return to Israel from other US destinations, such as Miami and New York, or fly to other destinations and return from Orlando. 787 Dreamliners and Boeing 777 airliners will be used for the flights, which will offer tourist and business class seats.
El Al did not state the prices for the new flights, but roundtrip tickets will be offered starting at $1,000 in a bargain campaign in the coming week.
Flights from Orlando to Tel Aviv will take off on Tuesday at 11:30 AM local time and land on Wednesday at 6:30 AM. These flights will take 12 hours.
These new flights come on top of direct flights begun by El Al to Las Vegas and San Francisco. El Al will receive a €750,000 grant from the Ministry of Tourism for the Las Vegas route, but no grant will be forthcoming for the route to Orlando.
Rwanda Air is beginning a new direct route to Israel in May, while Philippine Airlines is waiting for approval for a shortened route to Israel through Saudi Arabian airspace to begin its own direct flights. Air India already operates such a route.
Starting in September, Sun d'Or will conduct direct charter flights from Tel Aviv to Tokyo for the Fly East company, which is part of the Ofakim group. The route will be operated according to demand; if demand is strong, flights on the route could become regular.
Starting in July, Alitalia will begin direct flights between Tel Aviv and Milan. Alitalia will operate five weekly flights on the route until the end of October, four weekly flights to Rome, and a daily flight between Tel Aviv and Athens.