El Al announces new route from Manchester
The line will begin operating on May 26, 2019, and will offer three weekly flights.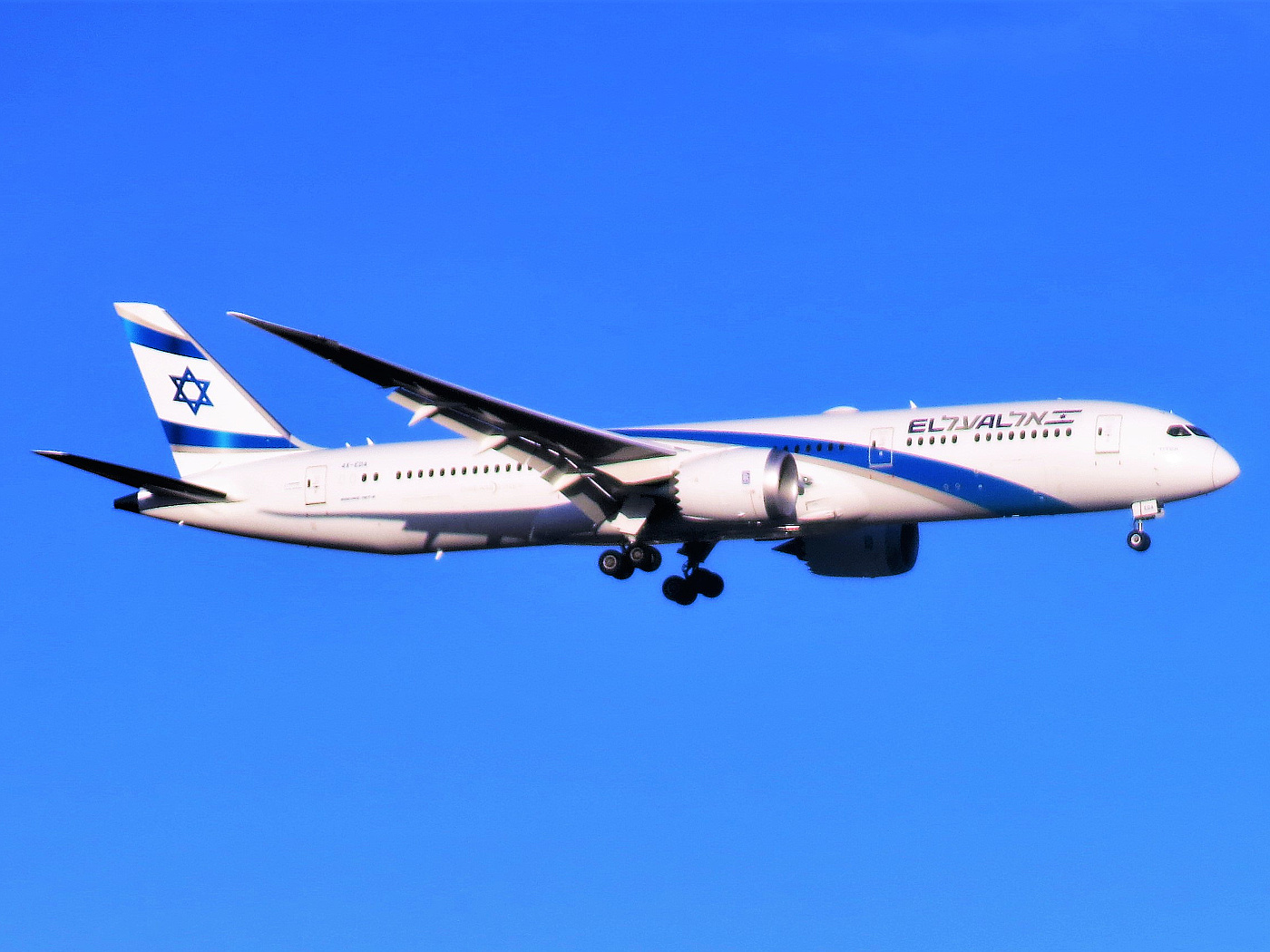 El Al is joining the efforts of other airlines to bring in more tourists from European countries. Tourism Ministry Director-General Amir Halevy and Miki Strausburger, Vice President of Commercial and Aviation Affairs at El Al, launched a new flight line from Manchester to Tel Aviv at the World Tourism Market (WTM) fair in London. The line will begin operating on May 26, 2019, and El Al will offer three weekly flights. Since the beginning of the year, there has been a 10% increase in incoming tourists from England to Israel compared to the same period last year.
Last month, El Al introduced its new European flight model, bringing operations of the carrier's low-cost brand Up to an end. Launched in 2013, Up started operating in March 2014. The brand's service will now be merged back into El Al's operations.
El Al has unified all European destinations under its new pricing model first announced in January, offering three types of options at different price levels for economy class passengers. Passengers flying to European destinations will be able to choose between three categories of flight tickets: Lite, Classic and Flex. Business class operations will continue unchanged.