El Al Resumes Operations at Three Different Destinations
Israel's biggest commercial airline, EL AL, resumes operations to Newark, Brussels and Moscow and will commence flights to the new airport in Berlin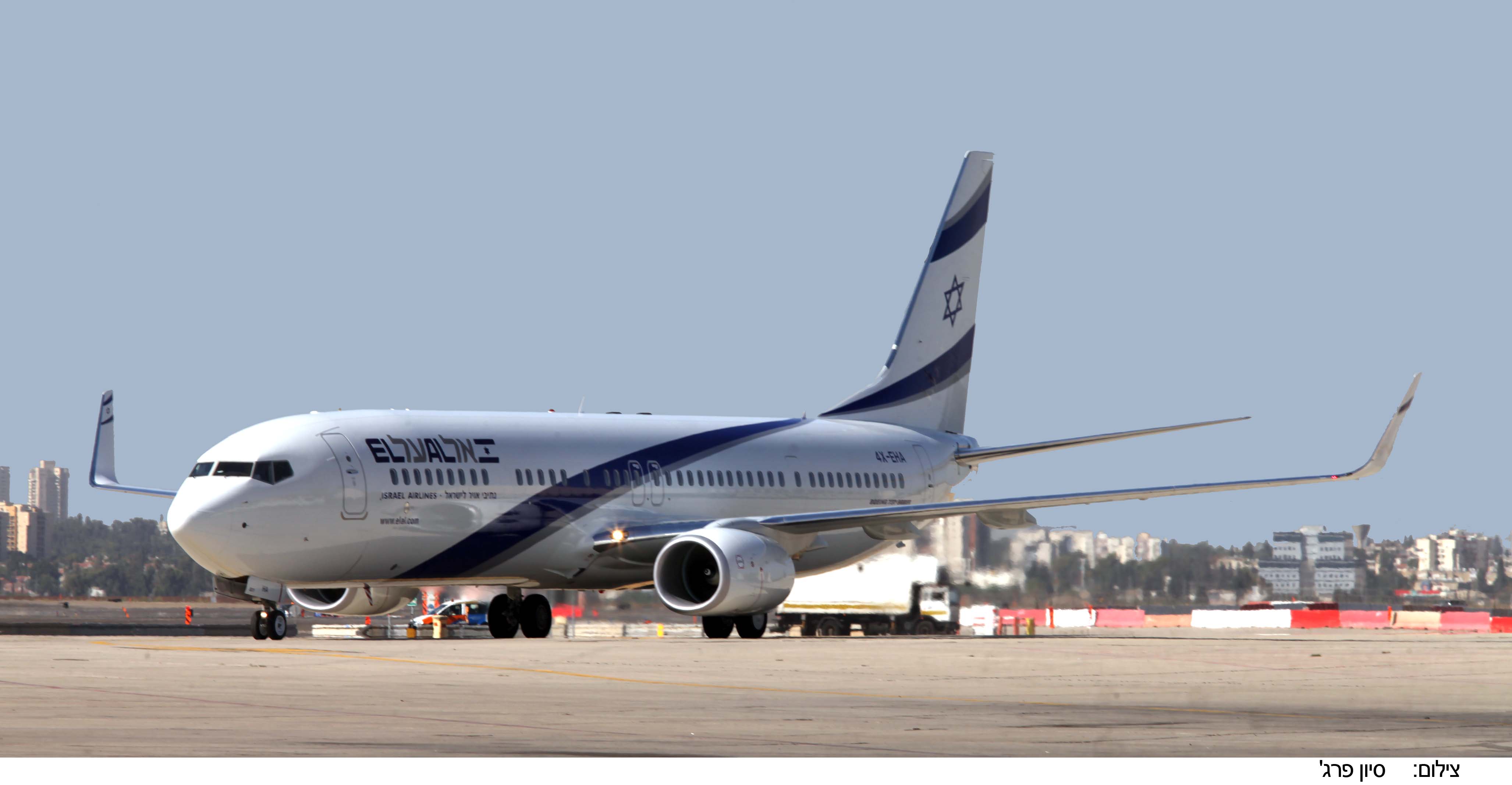 Israel's national airline, EL AL, will resume operations at Newark Airport (EWR), New Jersey in addition to the current flights to Kennedy Airport (JFK). EL AL's night flights to / from Newark (EWR) will depart on Sundays, Tuesdays and Thursdays.
In addition, EL AL is resuming flights to Moscow and Brussels and to Berlin's new Brandenburg Airport (BER). The flights will resume on the following dates: 26.11.2020 – flights to Moscow and 6.12.2020 – flights to Brussels and Berlin.
Flights to Brussels and Berlin from Tel Aviv will operate on Sundays and Wednesdays with the return flights on Mondays and Thursdays. The flights to Brussels will operate with a short stopover via Frankfurt. These destinations join EL AL's flights to Paris, London, Los Angeles, Miami, Frankfurt, Amsterdam, Kiev, Zurich and Athens.
EL AL operates in accordance with the guidelines of the Ministry of Health and the Blue Badge, information regarding procedures at the airport and EL AL flights during COVID-19 can be found on the EL AL website www.elal.com.