El-Al Shake-up: Will the Former CEO Compete with a New Airline?
Former CEO is expected to establish a new Israeli airline, fourth in number, which will compete with the three powerful Israeli companies El Al, Arkia, and Israir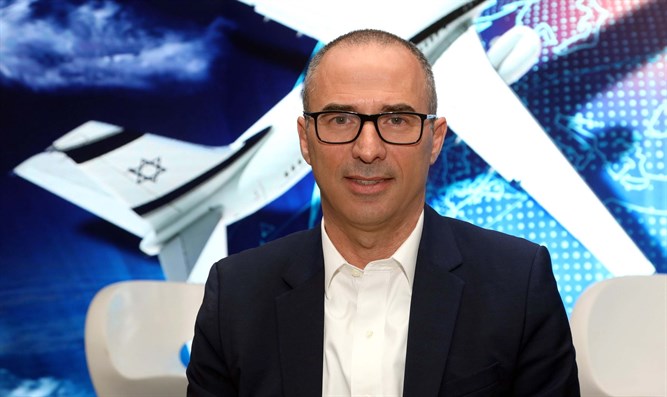 It has been a year since former El Al CEO, Gonen Usishkin, left his glittering position at the airline, and now there are reports of intentions to establish a new airline in the country, which will compete with the airline giants. The person who is joining Usishkin for the establishment of Israel's fourth airline, is reportedly Shai Babad, the former director general of the Ministry of Finance.
There are currently three airlines in Israel: El Al, Israir, and Arkia (apart from El Al's subsidiary, San Dor). If this comes to fruition, the good news that they are trying to lead is low cost prices. For this purpose, hundreds of millions of dollars have been raised, most of which may be funded by American low-cost BlueJet Airlines.
The former director general of the Ministry of Finance, Babad, denied the said things that were published this morning in "Calcalist", and claimed that the publication was incorrect. |Calcalist| announced this morning that the American low-cost company will invest 10 million USD in the airline that Usishkin will establish it with Babad.
As you may recall, a year ago Usishkin retired from his position as CEO at the height of the crisis that befell the company in light of the COVID-19 plague. Usishkin issued a farewell letter sent to all employees of the airline that experienced its most difficult year in 2020 with the COVID-19 crisis that shut down its operations almost completely.
Photo: Sivan farag