Etihad Airways has Joined an Israeli Acceleration Program for Tourism Start-Ups
The 10 million ILS program was launched by Arieli Capital and will support companies in the field of Travel Tech in collaboration with the tourism giants: Booking, Amadeus and the national airline of the Emirates, Etihad Airways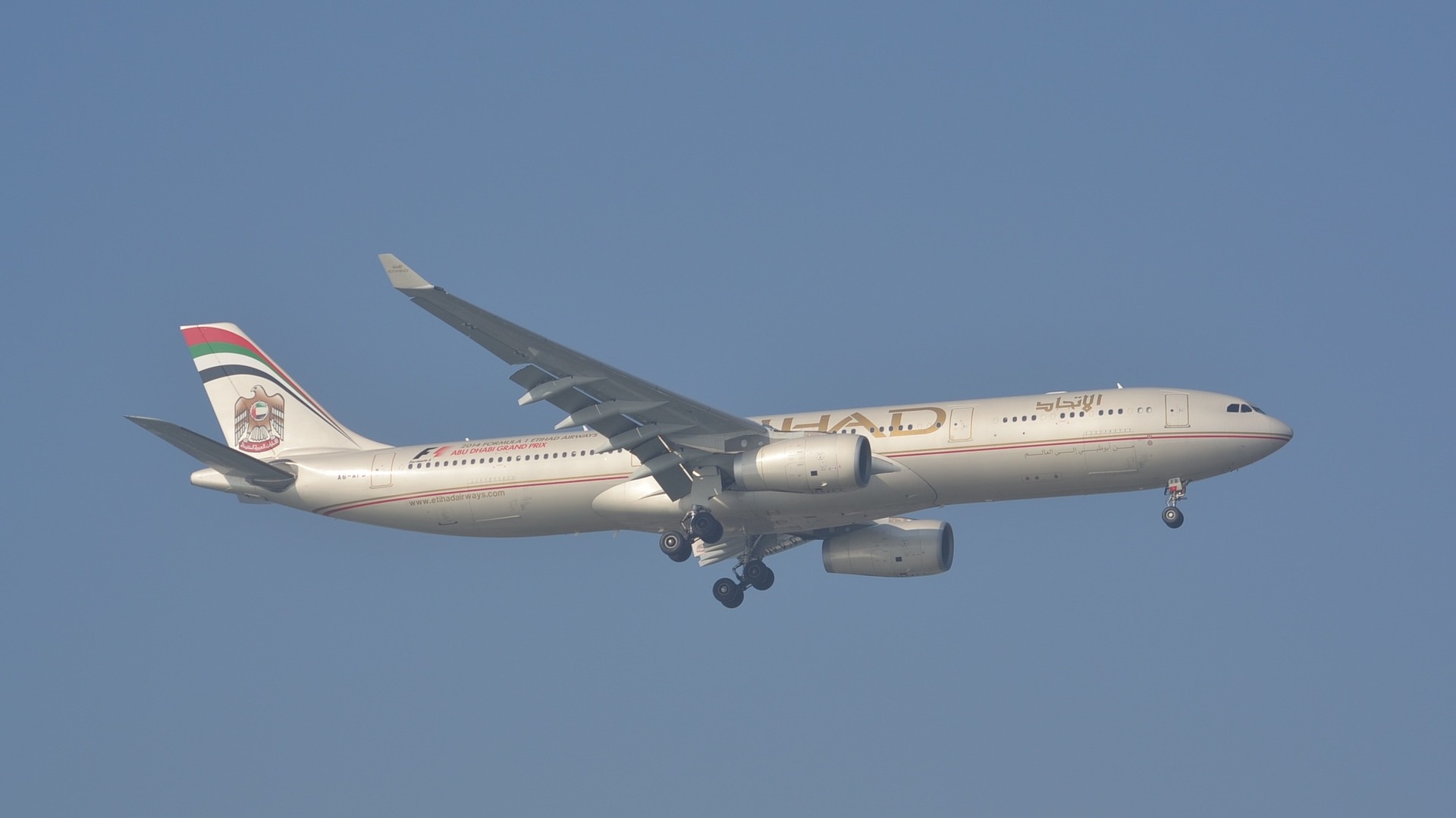 Emirates National Airline Etihad Airways has announced that it is joining a unique acceleration program that will promote tourism start-ups. In the program managed by the holding and investment company, Arieli Capital, 10 million ILS will also be invested by its partners, Booking.com and Amadeus.
The OnBoard program will help entrepreneurs who develop technologies in the field of tourism (Travel Tech) to develop business relationships with giant companies in the field of tourism. In addition, will support everything related to business plan development, connection to market and customers, recruitment assistance, transaction initiation, access to infrastructure and marketing tools.The program will begin in the first quarter of 2021.
The announcement of the program was made as part of an international conference held at the initiative of Arieli Capital in this field, with the participation of giant companies from abroad and from Israel including: Amadeus, Booking.com, Cockpit – the investment arm of El Al, Israel Airports Authority, Hotel Association, UNWTO – Organization Global Tourism, Facebook, Etihad Airways and leading funds.
The conference, broadcasted from Ramon Airport in Eilat, dealt with the important question "How technologies can save the tourism industry", and included a panel with senior executives from the companies mentioned above, which discussed the following topics: What is the next step in the tourism industry? Global in the COVID-19 Age, what leading technologies are needed and how innovation will help with challenges. In addition, there will be a global start-up competition, with the participation of companies that will present modern technologies in the field of tourism, especially those suitable for the COVID-19 period – such as non-contact solutions, technologies for establishing income channels (e.g. virtual tourism), and more.