Imperium Jets Raises $600,000 to Make Private Jet Travel More Accessible
The pre-seed funding round comes as the startup sees demand for their services in response to changes to travel caused by the coronavirus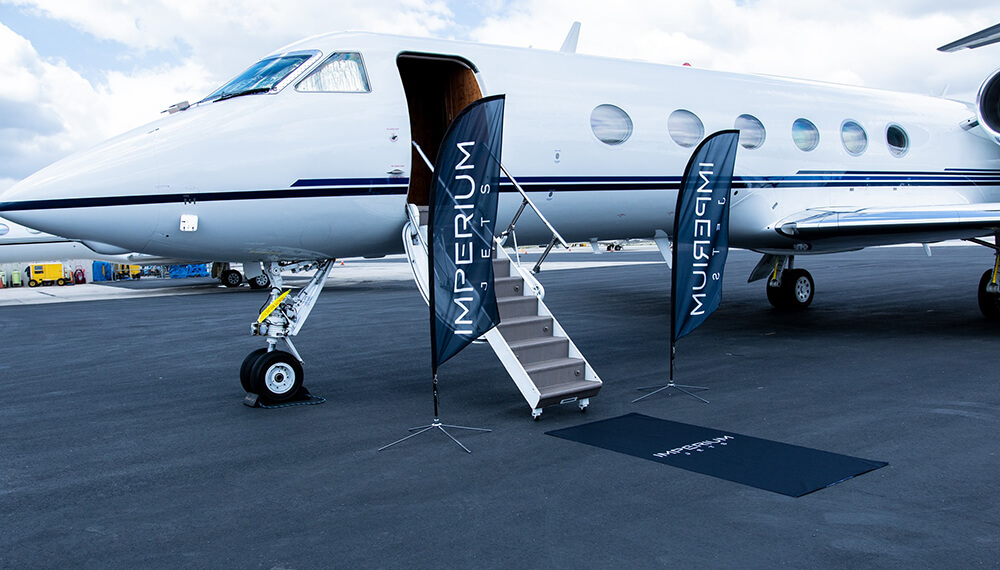 Tel Aviv, 05/27 — Imperium Jets, is a business aviation Global Distribution System or GDS, which enables travel brokers to sell private jet flights. It has announced $600,000 in a pre-seed funding round. Imperium works with over 2,800 operators, and provides all of the logistical back-end required by brokers to charter private jets or book seats on them.
The airline market has seen severe losses estimated to reach $314 billion dollars, and with further regulations soon in place on commercial flights that number will balloon further. Already over 20 commercial air companies have filed for bankruptcy. However, many in the private jet market have managed to mostly avoid the downturn. With 100 times the amount of airports available in America as compared to commercial, and the sense of safety by flying with less passengers, the modern conditions of private have shifted business travel demand towards private flying. In fact, the private flying market has increased by a 25% margin since the general onset of coronavirus.
The Imperium Jets team will utilize the investment to further expand its offerings and market shares. CEO Lidor Revah said "For the past few months the private industry as a whole has been working to stay dominant in a market that was thrown into chaos, and Imperium Jets in particular has managed to succeed despite the challenges. With this investment we will be able to further distinguish ourselves and provide some new, unique and very exciting services, including by the seat jet chartering. " Imperium Jets is moving towards a second round of funding in order to continue opening private jet travel to the public, and to give everyone the opportunity to fly private.
About Imperium Jets
Started in 2019 by veteran travel entrepreneur Lidor Revah, Imperium Jets is an online Global Distribution Software which connects travel brokers and private jet operators.