Israir doubles Haifa-Eilat weekend flights
Israir's flights to and from Eilat are now also flying via Haifa Airport.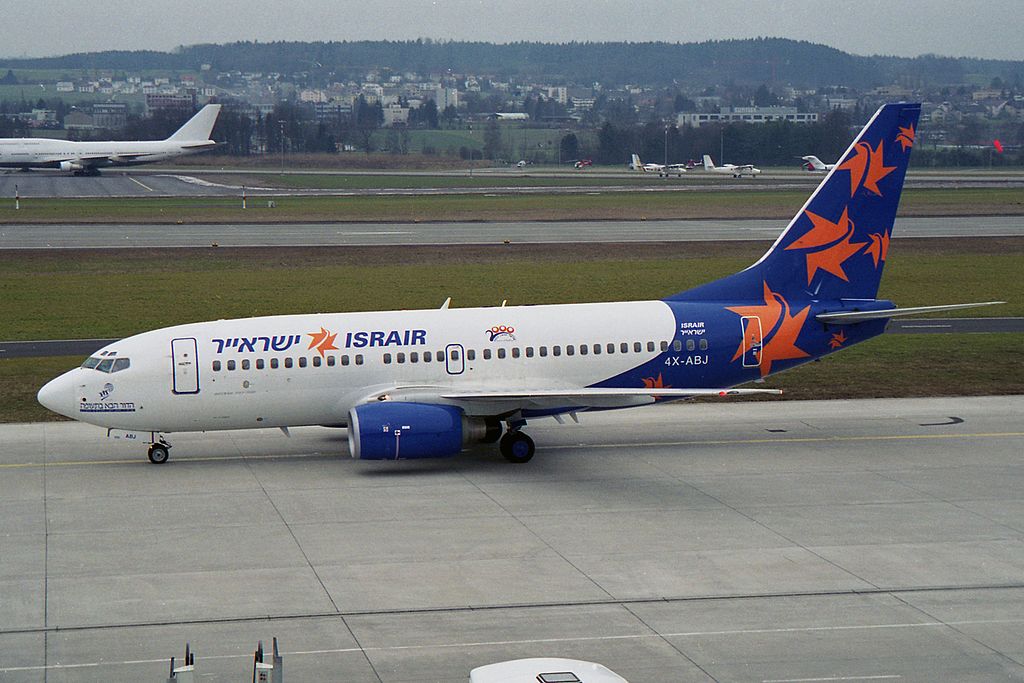 Israir Airlines and Tourism Ltd. is doubling the number of its roundtrip flights to and from Eilat on weekends from Haifa Airport.
With flights between Eilat and Haifa taking just over an hour from Haifa Airport and given the short preflight procedures there, it makes sense that people living in Hadera or further north prefer Haifa Airport to Ben Gurion Airport.
Haifa Mayor Einat Kalisch-Rotem has even requested the lengthening of the runway at Haifa Airport in order to increase its ability to handle larger aircraft, which would help develop tourism in the area.
According to the airline, as reported in Globes, the average price of flights between Haifa and Eilat is NIS 360 in each direction. Israir is now offering a bargain price of NIS 199 in each direction for those ordering through Israir and NIS 99 in each direction as part of its cooperation with the Fattal hotel chain for people reserving a hotel as well. In addition, people landing at Ramon Airport, including on flights from Ben Gurion Airport, will be offered a free shuttle to Fattal hotels in Eilat. This bargain is valid in July, and may be continued in August.
Israir is also coordinating with hospitals in Haifa at which patients residing in Eilat will receive treatment. Now that Sde Dov in Tel Aviv has been closed, Eilat residents no longer have easy access to Tel Aviv's hospitals. Now, they have an alternative for treatment with a direct flight to Haifa.
"As part of the struggle against the closure of Sde Dov Airport," Michal Raz-Chaimovich wrote, "Eilat Mayor Yitzhak Halevi complained about the high price that Eilat residents receiving frequent medical treatment in central Israel would pay as a result of flights being moved from Sde Dov to Ben Gurion Airport. In order to make things easier for patients, Sheba Medical Center is offering shuttles traveling on a shorter route from Ben Gurion Airport for people landing there."
"At this stage, all of Israir's flights to and from Eilat (30% of all the flights to Eilat, with Arkia accounting for 70%) have been moved to Terminal 1 at Ben Gurion Airport."
An Israir representative said that it is "still too early to say what will happen."