Ministry of Tourism is Working to Return International Flights to Ramon
EL AL is already preparing to operate flights from Russia and Nice in France to Eilat in the coming months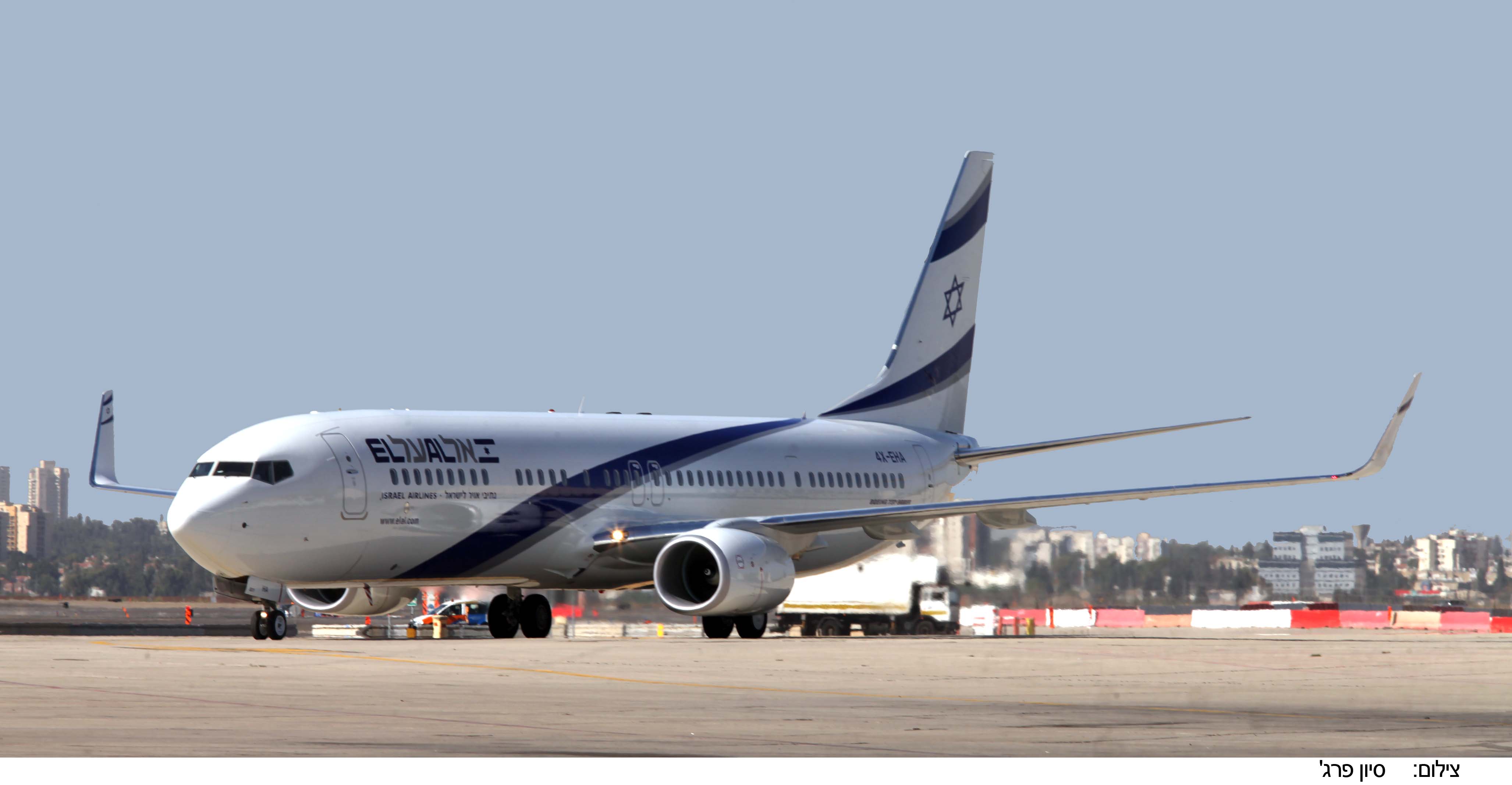 Eilat is preparing for the day after COVID-19, and together with the Ministry of Tourism, is promoting the return of international flights to Ramon Airport. In this context, the Mayor of Eilat – Eli Lankri, met with the CEO of El Al – Avigal Soreq, to promote international flights from March, in the first phase from France and Russia.
The mayor noted that the potential will be great once the COVID-19 threat is removed. "I believe that Israeli companies are the ones that need to occupy a significant volume at Ramon Airport," said the mayor, emphasizing that the Minister of Tourism also considers the operation of Ramon Airport an important destination, and therefore expressed full support for the return of international flights to Eilat.
"Inbound tourism to Eilat is of great value during the winter and we feel it well today in its absence," the mayor wrote to Tourism Minister Yoel Razvozov about a month ago, requesting that efforts be stepped up so that some companies can be back in operation this winter, as long as the government receives a decision to open the sky. The mayor also noted that these days, when Israeli airlines are in difficulties, it is worth encouraging them to operate Ramon flights abroad as well as domestic flights, while providing the usual (and even increased) subsidy, thus creating a relative advantage for them in transferring passengers between Ramon and Ben Gurion Airport. And from there to various destinations abroad. As mentioned before the COVID-19 era, the Ministry of Tourism operated flights to Eilat as part of the ministry's subsidy, tourist flights to Eilat only, costing 60 euros per passenger landing in the city. The subsidy has proven itself in the past. The mayor stressed that it is necessary to continue and even increase the subsidy.
Following the aforesaid meeting with the mayor and the support of the Ministry of Tourism, EL AL is already preparing to operate flights from Russia and Nice in France to Eilat in the coming months. The company announced that it is in talks to operate direct flights to Eilat from Russia and Nice in France, to allow tourists to reach Eilat.