Say goodbye to El Al's jumbo 747-400
Since 1971, the company has operated tens of thousands of flights on this route with jumbo jets.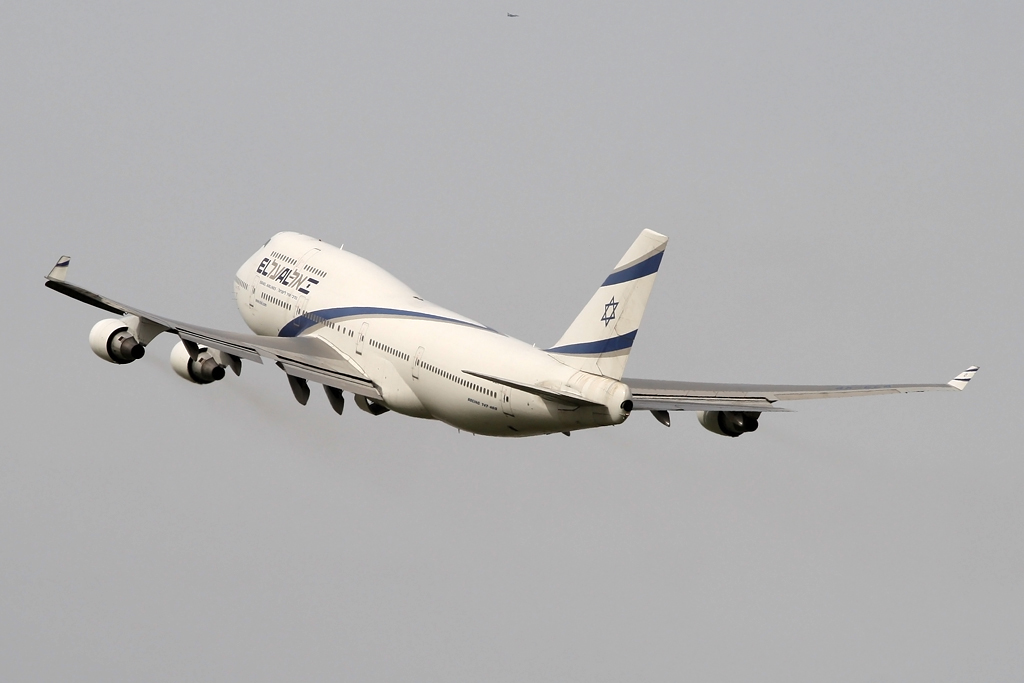 El Al made the last flight of jumbo jets between Israel and the US after 48 years of operation.
Last Saturday night marked the last time El Al's 747 "jumbo" took off on New York's LY008 flight to Ben Gurion Airport.
Since 1971, a variety of jumbo jets have been operated by El Al and after tens of thousands of flights from Ben Gurion Airport to New York, the company is now separating from operating this fleet on this route.
The current El Al Jumbo model, 747-400, has been operating since 1994 on the airline's New York route.
The 747-400 fleet is expected to officially close at the end of October 2019 when the company's last two jumbos leave service and are replaced by new Dreamliner aircraft.
The closure of El Al's jumbo fleet, due at the end of October, is part of a strategic move by the company to remove old aircraft from service and replace them with new and advanced aircraft. This week, EL AL will add to its fleet of new Dreamliner aircraft, the Boeing 787-9 12th aircraft, called "Jerusalem of Gold." By March 2020, another four additional planes of 787-8 are expected to enter service.