United Airlines Relaunches More Flights to Israel
The Famous American airline announces renewal of Tel Aviv - San Francisco line starting July 10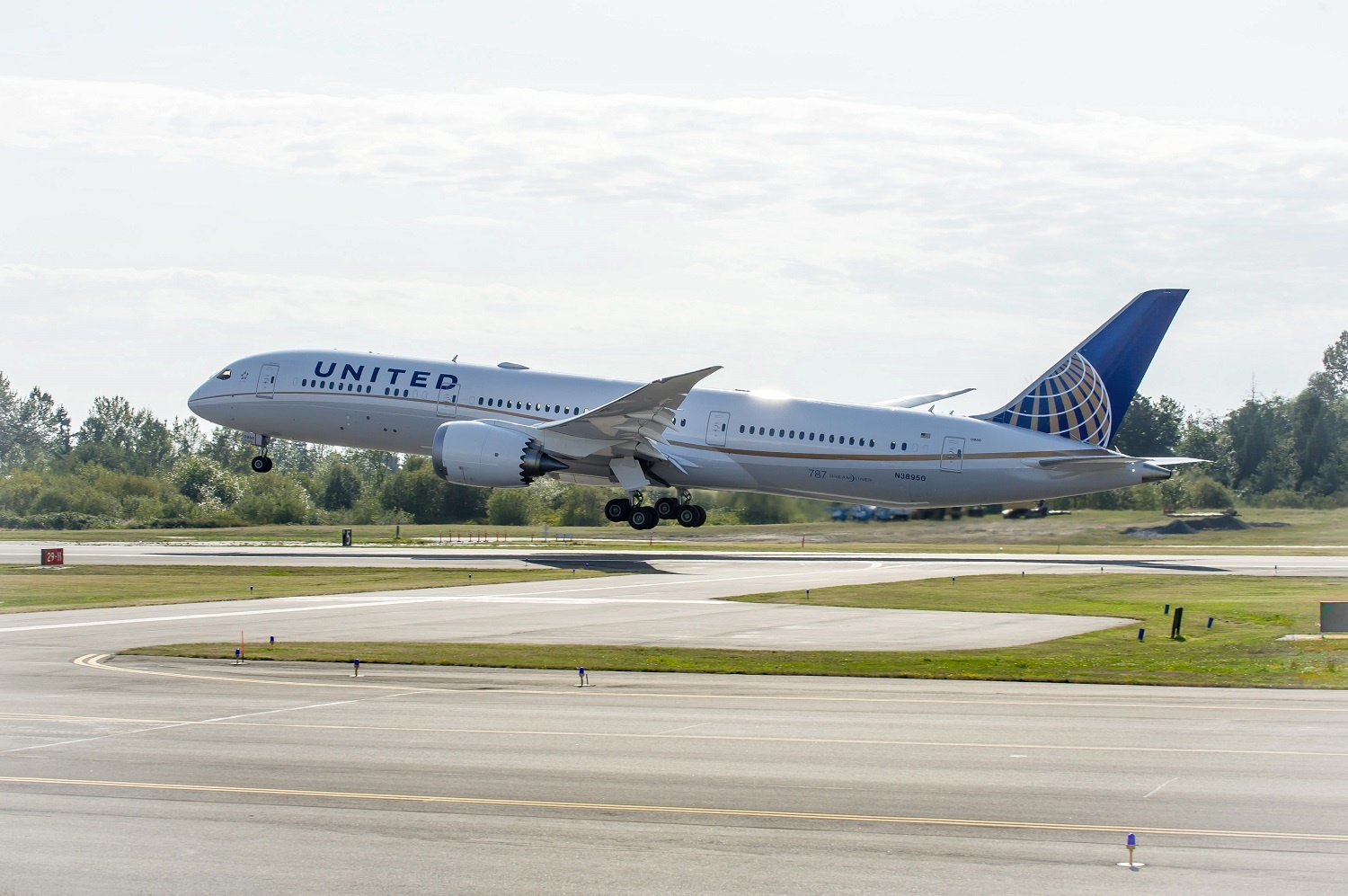 United Airlines has announced that the direct three times a week line between Tel Aviv and San Francisco will be renewed on July 10. This is in addition to the daily flight on the Tel Aviv – New York / Newark line operating without interruption.
CEO of United Airlines in Israel, Avi Friedman, said: "We are pleased to re-launch the line to San Francisco, which is a significant line for the high-tech industry and the business community in particular. As always, we are proud to offer excellent, direct and convenient service to the US West Coast, while maintaining the high level of cleanliness in the aviation industry, for the safety of our customers and employees".
The flights from San Francisco to Tel Aviv will depart on Sunday, Wednesday and Friday at 19:10 and will land in Israel the following day at 18:55. Flights from Tel Aviv will depart on Sunday, Tuesday and Friday at 00:55 and will land in San Francisco on the same day at 6 am.
All flights will take place on the company's new Dreamliner 787-9 aircraft, ensuring a perfect flight experience of comfort in three service departments: Polaris Business Class, Economy Plus and Economy.
At this time, United continues its commitment to put health and safety at the forefront of the customer experience through the United Clean Plus program designed to provide passengers with a leading airline cleanliness standard. The program is run in conjunction with Clorex – a leading manufacturer of antiseptic products closely supervised by medical experts from the Cleveland Clinic Medical Center. Among other things, the program includes the use of electrostatic sprays for the best cleaning and disinfection of all surfaces and points of contact in the aircraft. At the airports, contact kiosks were placed for the purpose of checking in with luggage, transparent partitions, mandatory interior covers for staff and customers, and allowing passengers to choose a replacement flight when the flights were full.