A New Hotel Chain in Israel: Jacob Hotels
The Jacob hotel chain includes 5 unique hotels located in Jerusalem, Tel Aviv, Tiberias, Nahariya and Hadera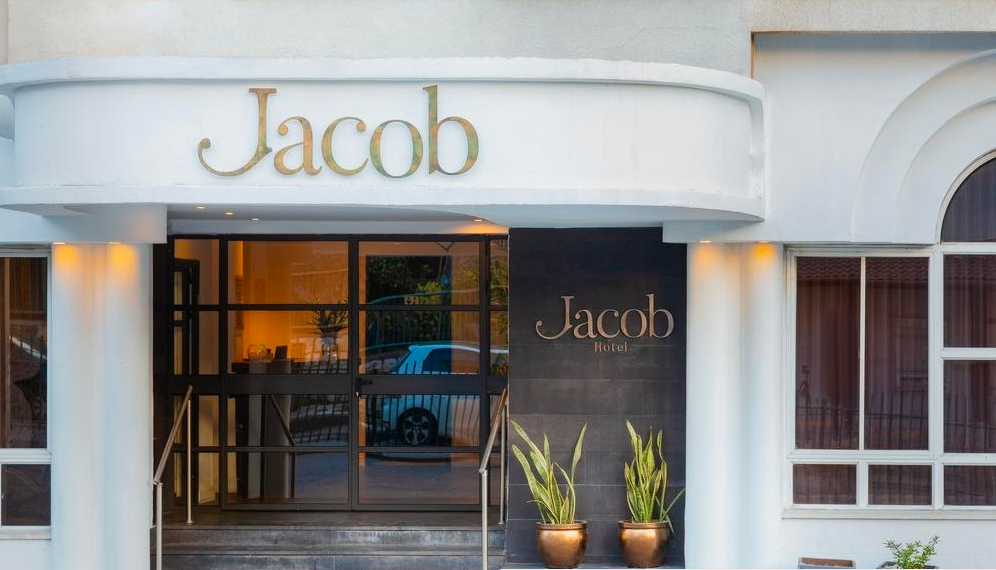 The Jacob hotel chain includes 5 unique hotels, offering about 430 rooms covering more than 28,000 square meters, located in Jerusalem, Tel Aviv, Tiberias, Nahariya and Hadera. Each and every one of the chain's hotels excels in character that sets it apart from other hotels, but at the same time – they are all very similar – in the uncompromising standards, in the warm atmosphere and the uncompromising service approach. Each hotel is a world in its own right, with its own special personality and attracts diverse audiences, so the chain offers a full experience to many audiences.
This is a chain privately owned by an Israeli businessman who decided to commemorate the name of his late father, after whom the chain is named. In recent months, the hotels have been renovated at a total cost of about 100 million ILS, and towards the summer – all the hotels are ready to receive the guests and provide the service and quality that is the highlight of the chain.
The network aims to promote and place women in senior management positions. Only a few weeks ago, the chain announced the appointment of Anat Shaul as CEO of the Ramada Hadera Hotel and about a week ago, Tali Kadosh, who was appointed CEO of the Sea Life Hotel in Nahariya. And for the record, the chain has four female CEOs out of 5 hotels. Moreover, the chain's management consists of a majority of 80% women.
The hotels include Sea Life Hotel in Nahariya, Ramada Hotel in Hadera, Shenkin Hotel in Tel Aviv, Bat Sheva Hotel in Jerusalem and Jacob Hotel in Tiberias.