Abraham Group to open fourth hostel in Eilat in 2020
The building is located close to the central bus station, allowing for greater public access.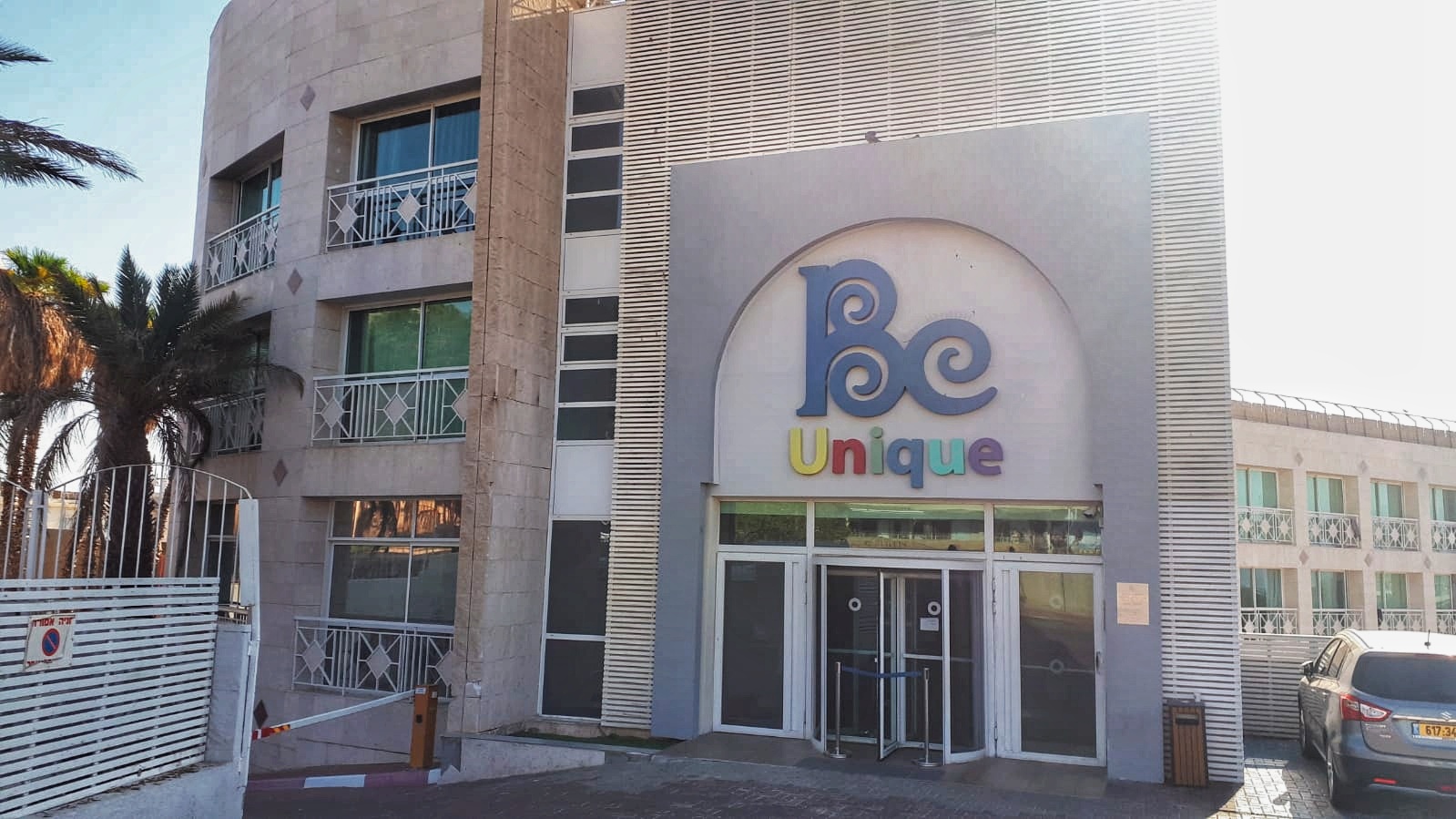 About a year ago, the Abraham Group announced its intention to expand by opening more hostels in the country and doubling the scope of the tours unit. Now that the appropriate property has been located, the first big step towards realizing this intention is beginning with the opening of a large hostel with a multifaceted activity at the same time as opening a southern focus for travel and sightseeing activities in southern Israel and the neighboring countries.
The building in which Abraham Hostel (now the B-Unique Hotel) will be opened, with which Abraham signed a long-term lease, is located close to the central station (a proximity that gives access to public transport access), to the shopping, activity and entertainment centers and not to the city's eastern hotel complexes.
This location is chosen rather than coincidence, as the group's core of activity is sustained community tourism – which includes physical proximity to local people and businesses, and reliance on collaborations and mutual support. The Abraham Network's vision includes enabling tourists to get acquainted and meet with the local society, community, culture and local activities.