Brown Hotels are Deepening Their Long-Term Rental Bookings
Brown Hotels announces the expansion of room rental bookings on a monthly basis and the launch of the new brand for 2021: Brown Living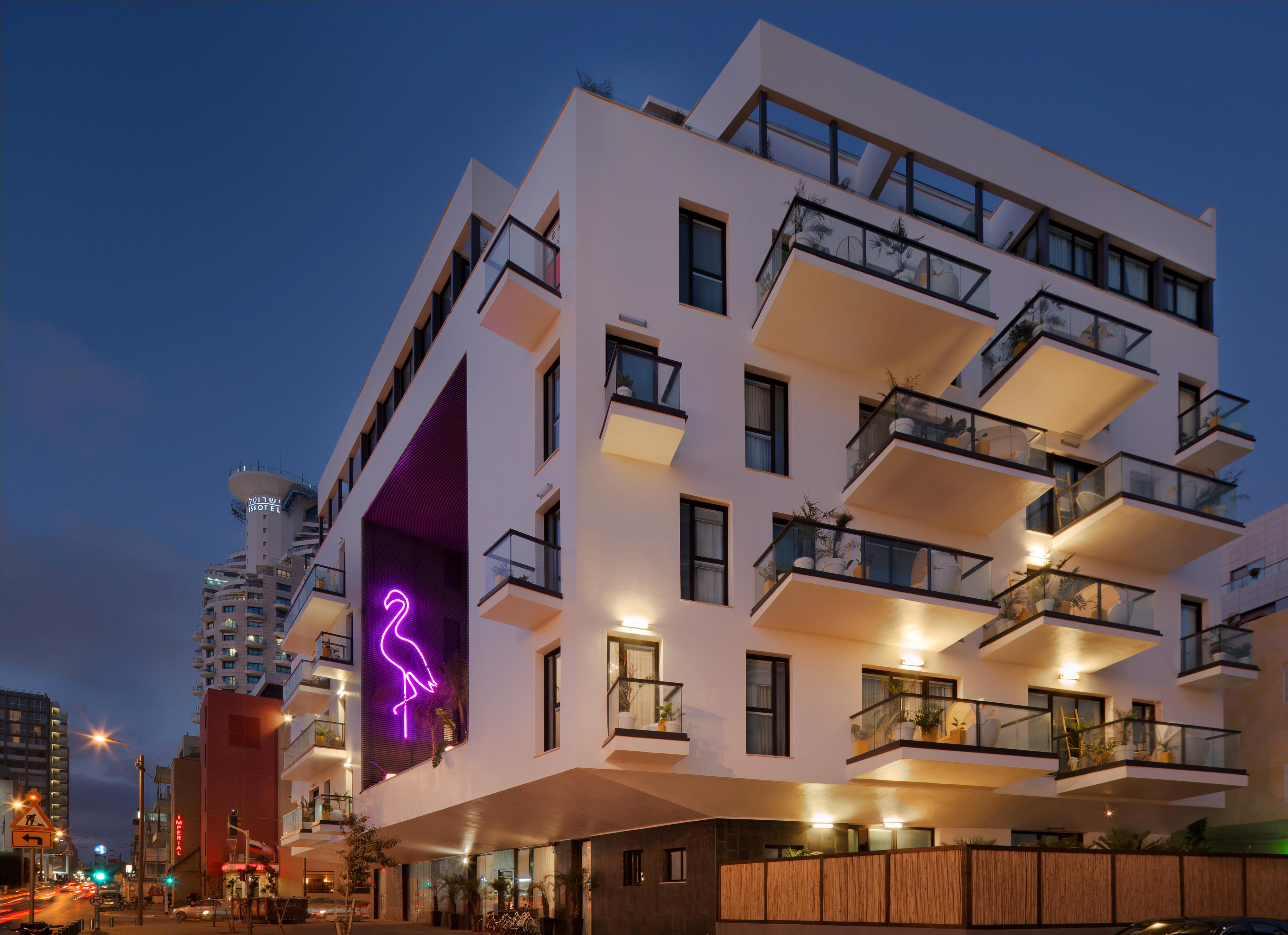 The Brown Hotel Collection, which was one of the first to identify the needs of the market and introduced the co-living concept to Israel already at the end of the first closure, is reopening more hotels that will join the existing selection that operates in a monthly rental format.
New hotels, whose construction has been completed – will also soon enter this model, offering rooms designed in prime locations in Tel Aviv and Jerusalem, at particularly affordable prices, that include all municipal taxes, internet and television and regular cleaning of public spaces. Alongside all this, a complete plan has been built which provides, along with a boutique residential experience, also a vibrant community life full of possibilities.
The hotels Dave Gordon and Dave Lewinsky, Townhouse and the WOM Pods Hotel – have recently been joined by the company's first and iconic hotel, Brown TLV, and a new hotel completed during the closure – The Trendy Theodore at the intersection of Herzl and Rothschild Boulevards, where is the establishment of Chef David Frenkel's new restaurant.
For the first time, Brown is expanding the Brown Living brand to the city of Jerusalem as well, and is opening the gates of Villa Brown in the colony for long stays, which have undergone extensive renovations and an impressive facelift. In the coming month, the Brown Mahane Hotel will open with 115 rooms in the heart of the entertainment scene in the city.
The launch of the new brand – Brown Living – will be accompanied by a large-scale digital campaign that will start in dozens of channels.