Brown wins Ben Gurion Airport hotel tender
Brown Hotels and Aman Computers will build a 200-room hotel within walking distance of Terminal 3.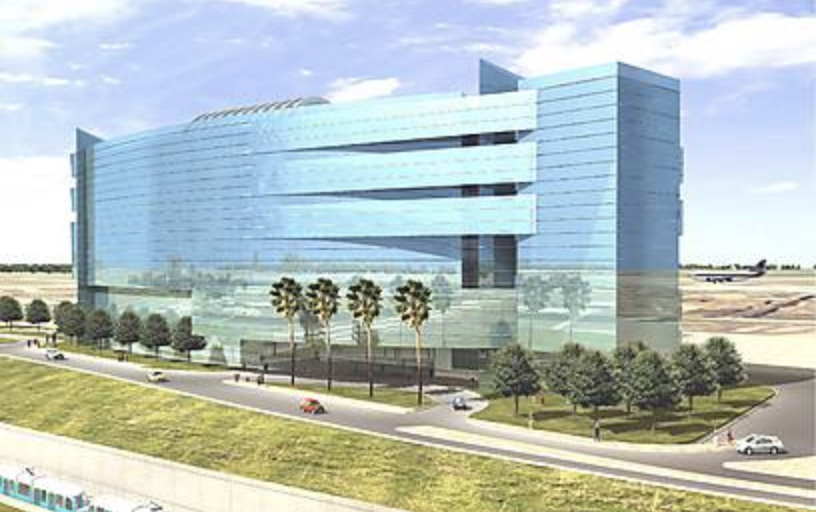 Brown Hotels has won the Israel Airports Authority (IAA) tender to build a hotel near Ben Gurion Airports' Terminal 3. The tender, which had previously attracted no bidders, was recently re-published with improved terms.
Brown Hotels' bid comes at a good time perhaps, as the number of passengers entering the country through the airport has increased to 25 million annually and there has long been a substantial need for a hotel in close proximity to the airport.
Brown Ben Gurion Airport will be built within walking distance of Terminal 3, the airport's main terminal. The hotel will include a check-in service and transport to the terminal.
Leon Avigad, one of the founders and owners of Brown Hotels, told Globes that the hotel will charge affordable prices, "The idea is to make something that will give those flying a genuine reason to stay there. Our challenge is that the airport is close to Tel Aviv and there are no connection flights. Our ambition is to build an airport that won't just be a regular airport hotel with a balcony overlooking the takeoffs and landings and a fitness room. The aim is that guests won't get fed up about staying in an airport hotel."
Brown Hotels will also face competition from other hotels being built near the airport. For example, as previously reported, Nitsba Holdings Ltd. is building a hotel at Airport City, right near the airport.
The hotel will be built on a 7,500 square meter lot and will have 200 rooms. Brown already has a presence at Ben Gurion airport because it operates the spa in El Al's King David lounge.