Converting Commercial Properties Into Hotels Just Got Easier
Local committees have now been authorized to approve the conversion of buildings to hotels.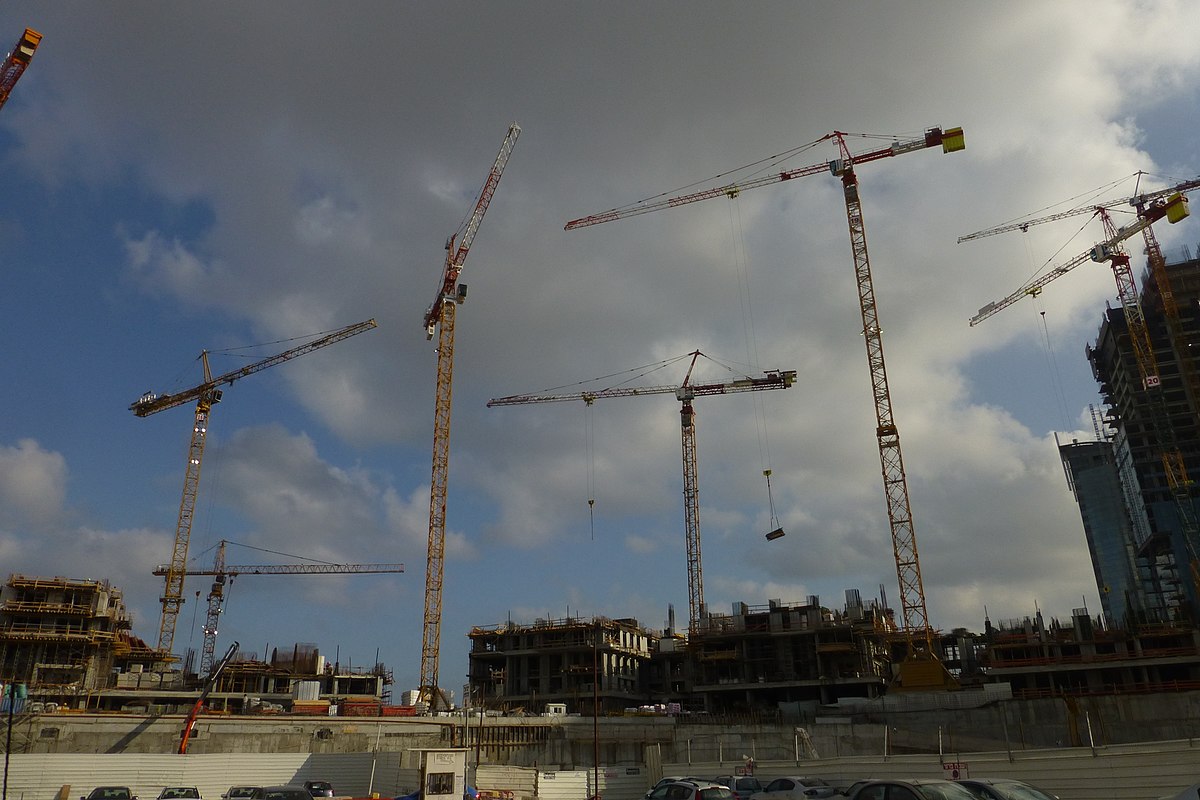 A new amendment to laws concerning commercial properties in Israel now gives the Local Planning and Building Committee the authority to approve the conversion of buildings designated for commerce, offices and workshops into hotels. This means a dramatic shortening of the lengthy bureaucratic process. Until now, in order to convert the designation of a building to hotel use, it was necessary to endure a time-consuming process. The move is expected to increase competition in the hotel sector and lead to lower prices.