Dan Eilat Hotel's Beach was Renovated with more than 1 million ILS
After the beach was badly damaged following the severe weather storm, Dan Hotels decided to renovate and upgrade the northern beach in front of the Dan Hotel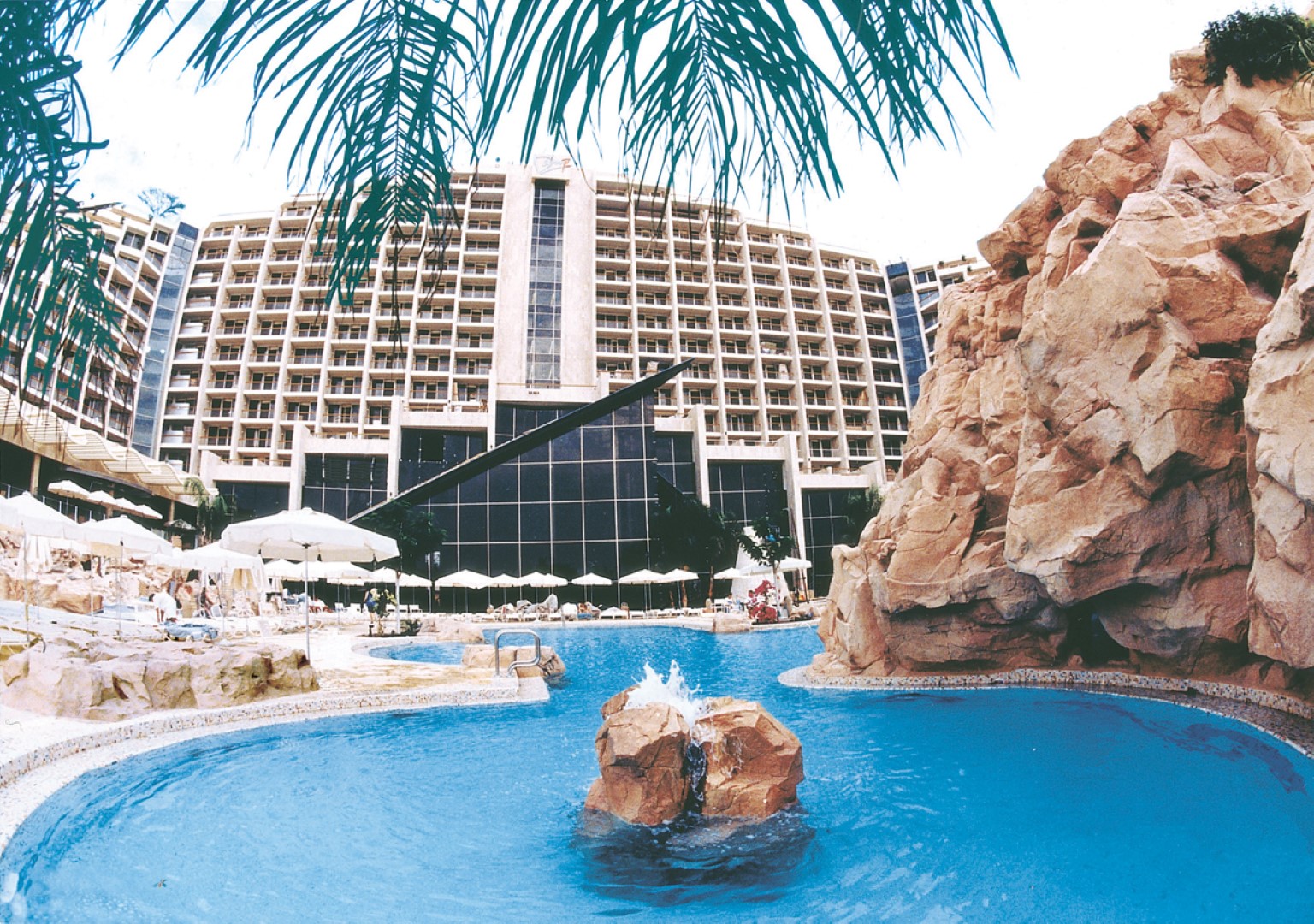 The Dan hotel chain is currently completing the renovation and upgrade of the Dan Hotel Eilat beach with an investment
Of about 1 million ILS.
After the beach was badly damaged following the severe weather storm that hit Eilat on March 13, 2020, Dan Hotels decided to renovate and upgrade the northern beach in front of the Dan Hotel in the city with the coordination and licensing of the Eilat Municipality – for the benefit of residents and vacationers.
The upgraded Dan Beach Eilat will include: Trumpet tree wooden swimming surfaces (some on trampolines), Trumpet tree wooden beach crossing, sheds, yoga surface, table tennis tables and beach / volleyball court.
The estimated opening date of the upgraded Dan Beach in Eilat is before July 1st, 2021.