Dan Hotels is re-opening its hotels
The chain launches the Stay Safe & Enjoy charter in accordance with the Ministry of Health's guidelines and announces the opening of Dan Eilat and Dan Caesarea Resort next week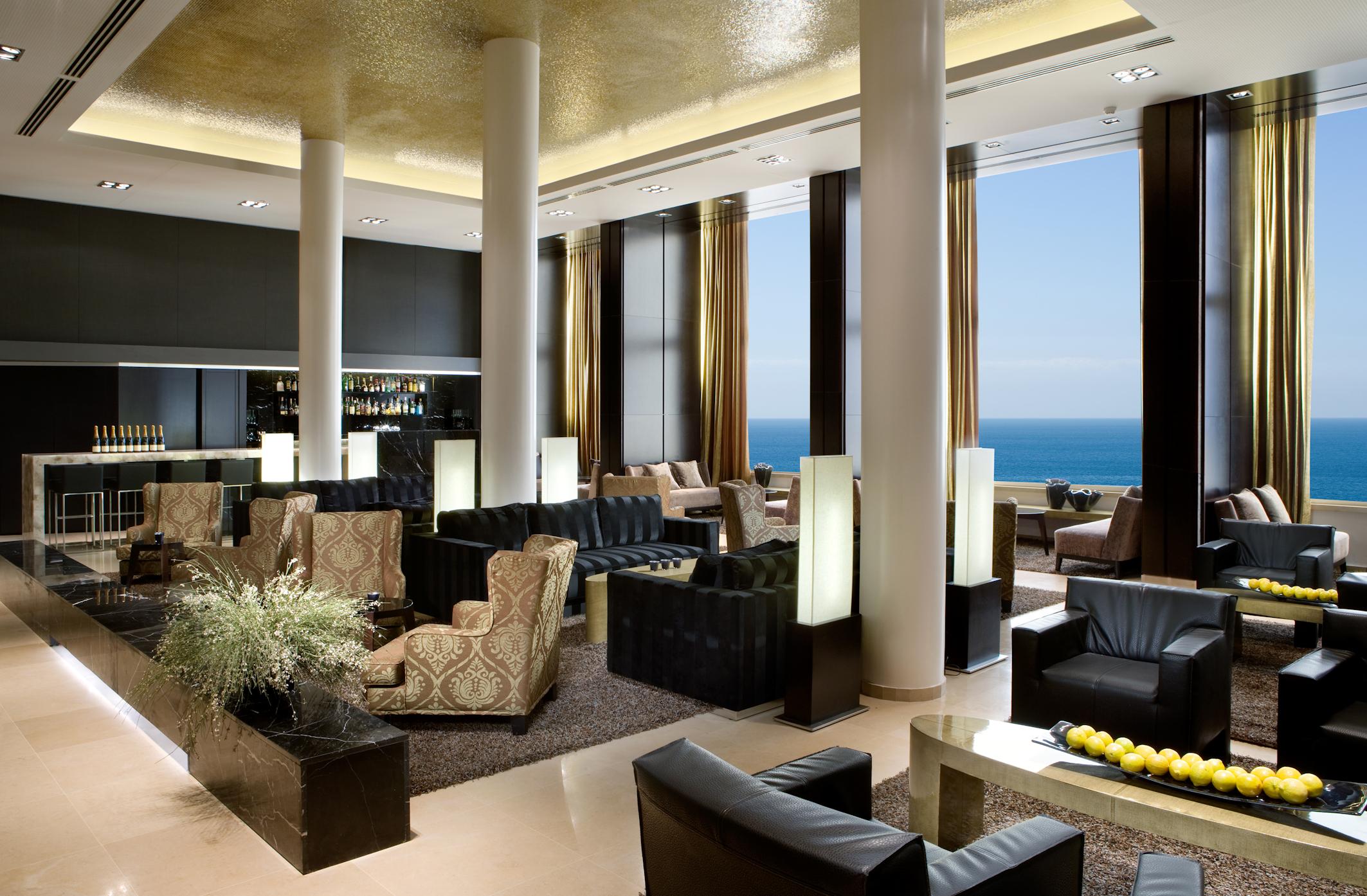 Dan Hotels are reopening the hotels closed following the COVID-19 crisis: The chain launches the Stay Safe & Enjoy charter in accordance with the Ministry of Health's guidelines and announces the opening of Dan Eilat and Dan Caesarea Resort next week, that will join the Dan Tel Aviv Hotel which remained open all the whole time.
The chain has made all the necessary adjustments as required by the Ministry of Health so that guests can enjoy the vast spaces of the hotels, the quality food and the best service experience.
As part of the adjustments required by the purple badge, the chain has developed an innovative app called Dan for hotel guests, with which they can perform various operations during their stay at the hotel, including check-in and check-out, opening the door to their room and various non-contact payments (the app will be available in some of the web hotels).
All hotels will disinfect the entire building, including public and shared areas (toilets, halls, elevators, etc.), all places where food and drink is served at the hotel and more. Each room at the hotel will undergo a thorough disinfection and cleaning with special disinfectants, room keys will be cleaned and pre-inserted into an envelope waiting for guests on the counter.