Dan Hotels, Israel is delighted to announce a collaboration with The Jerusalem Symphony Orchestra
A wonderful program of concerts has been put together for guests at the King David Hotel, Jerusalem, in cooperation with the JSO. Concerts will take place once a month for the next four months.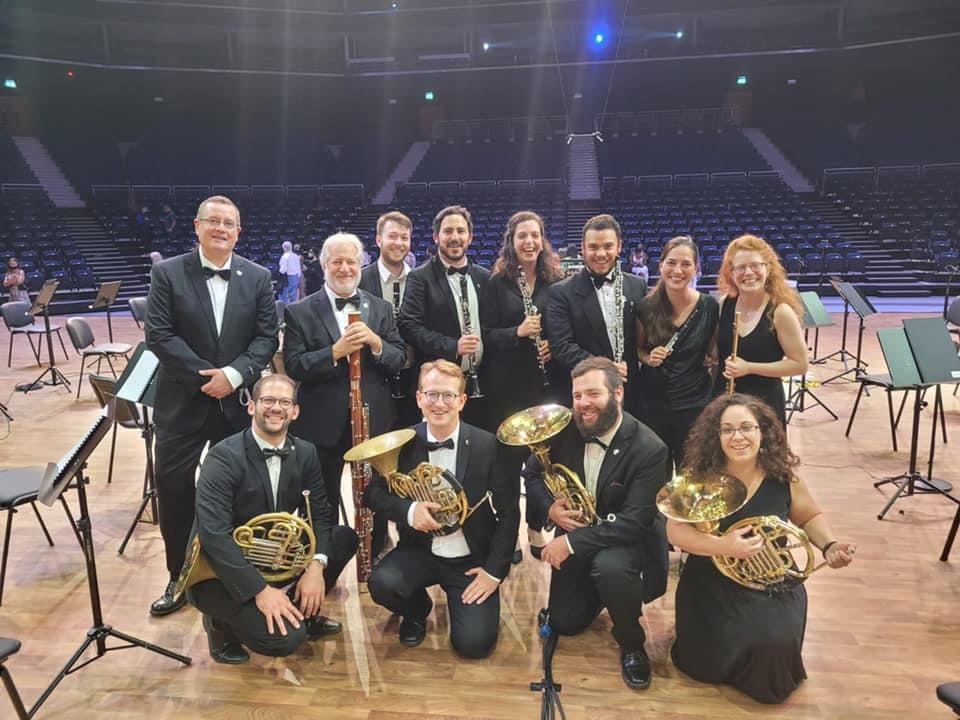 The JSO has been a major orchestra for over eighty years, and from November 4th, a small ensemble of top musicians will be offering a series of concerts to be held at the magnificent King David Hotel, flagship of the Dan Hotels.
The first one to be held on November 4th will feature the following musicians:
Rotem Bartan – flute; Jenny Hunigen – Violin; Itamar Ringel – Viola, and Eran Borovich – Bass, performing: JSB Bach's – Trio Sonata in G Major RB 1027/1039; M. Hayden's –Divertimento in C Major P. 98 Flute, Viola and Bass; L. Beethoven's – Serenade Op. 25 in C major for flute, violin and viola.
This level of entertainment coupled with the stunning surroundings of the King David, promises to create an unforgettable occasion.
Special price for Thursday night for e-Dan club members for a couple is NIS 1711 and for guests interested in adding Friday night there is a 20% discount, starting at NIS 1656 per couple on a bed and breakfast basis