Dan to manage luxury Modani Spa hotel
The hotel is located in Havatzelet Hasharon near the northern edge of Netanya.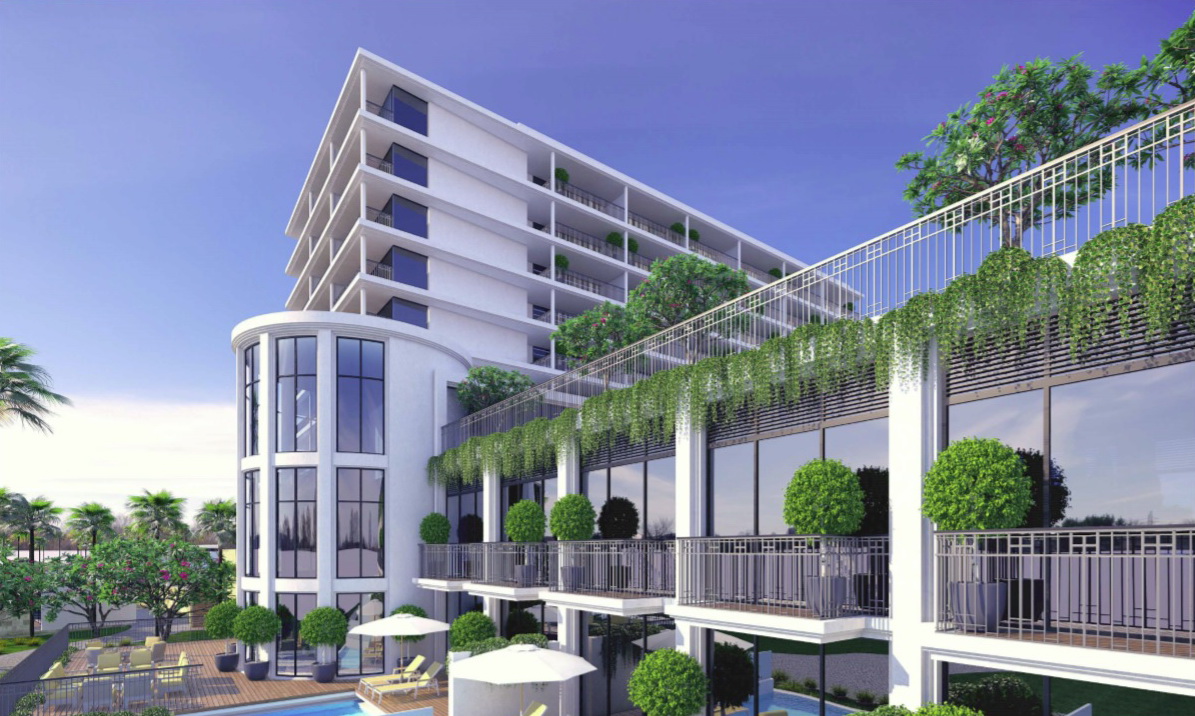 Israel's Dan hotel chain will manage the Modani Luxury Spa Resort Hotel in Netanya under an agreement with the Silverock group, which owns the hotel. The management agreement is for 25 years. The Dan hotel chain has 18 hotels, all of which it owns.
The hotel is currently being built on 14.3 dunams and is located in Havatzelet Hasharon near the northern part of Netanya on a cliff with direct access to the beach. It is expected to open by the end of 2021.
The Modani is a luxurious 5-star deluxe spa which offers 169 rooms. There are 130 standard rooms, 14 suites and another 25 suites with beach houses and private pools.
The new hotel will offer a unique hospitality concept in Israel called the Integrative Wellness Resort, which combines various health disciplines and will include a beautiful and luxurious spa with 17 treatment rooms, Turkish bath, hydrotherapy and more.
The hotel will offer a gourmet restaurant, halls, outdoor and indoor pool as well as a fitness and advanced sports complex.