Exciting News from Dan Hotels, Israel
Dan Hotels will manage former Crowne Plaza Hotel in Haifa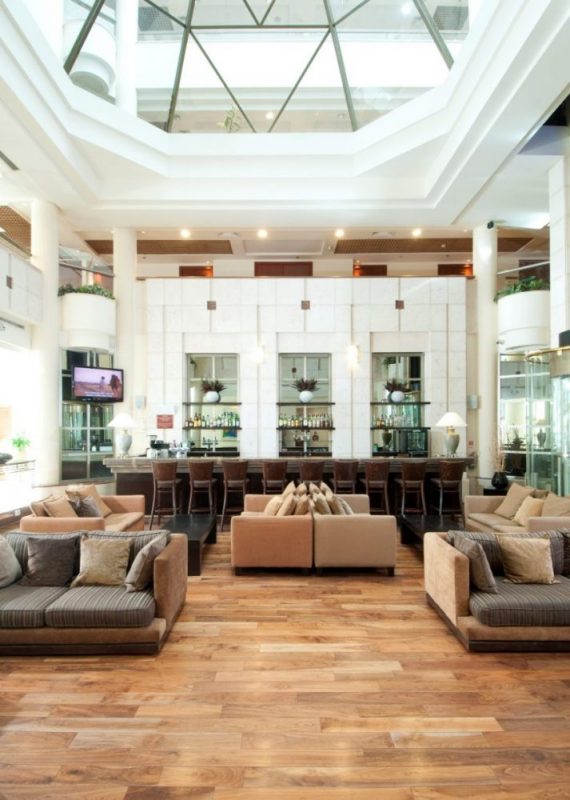 Dan Hotels has signed a deal with Mano Holidays, part of the Mano Holdings Group (holdings) owned by Moshe Mano to manage a hotel in Haifa for a period of 15 years.
As part of the deal, Dan Hotels will manage the hotel, to be known as 'Mirabelle Plaza' for three periods of five years each. This management transaction of the Mirabelle Plaza Hotel is a similar transaction to the one signed by the Dan Hotels in August 2019 with the Silverbrook Group Ltd. for the management of The Modani Hotel – Luxury Spa Resort.
The Mirabelle Plaza Hotel, which consists of 100 rooms, a spa, pool and business lounge, will reopen under the management of Dan Hotels in July 2021.
The hotel is located on the Carmel at 111 Yaffa Nof St., near the Dan Carmel and Dan Panorama Haifa hotels which are both part of the Dan hotel chain.