Fattal and Ein Gev will Establish a Prestigious Resort on the Shores of the Sea of Galilee
The resort will be built in the northern part of Kibbutz Ein Gev near the Ein Gev port with an investment of 150 million ILS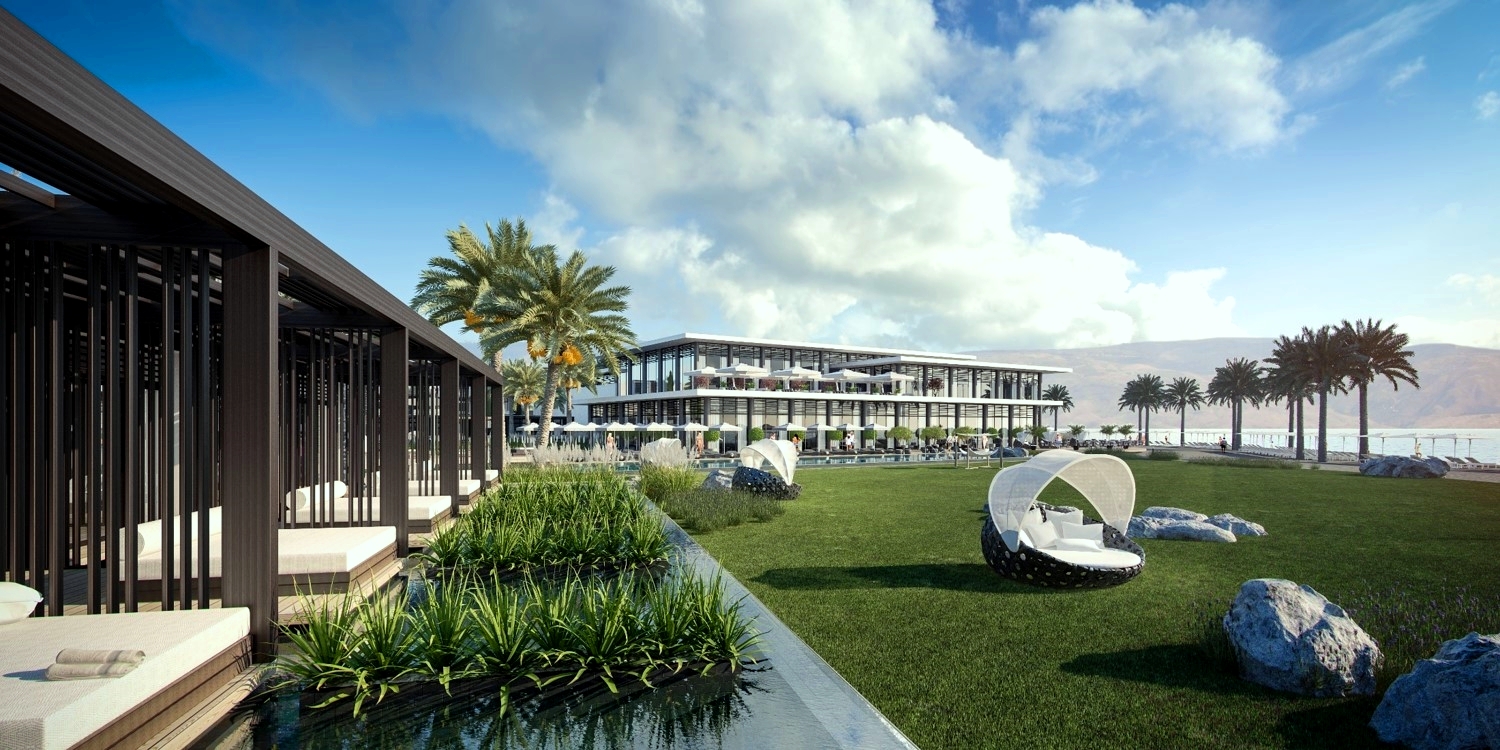 The Fattal hotel chain and Kibbutz Ein Gev will establish a prestigious resort, with a five-star deluxe standard, on an area of 26 dunams, located on the shores of the Sea of Galilee, at the northern end of the kibbutz, near the port of Ein Gev.
This is a unique resort with an exclusive concept and a very high international hotel standard, designed for both Israelis and tourists looking for a vacation in quality luxury hotels.
The resort, which is expected to open during 2025, will include: about 120 luxurious and designed rooms, with the highest level of equipment and service, half with private pools, chef restaurant, health club, luxurious and pampering spa with heated indoor pool, lounge, lobby, conference rooms and spacious conference halls.
The design of the project was entrusted to Feigin Architects and it will be designed in a modern style, combining natural local building materials such as: basalt stone, wood and plaster, connection to nature, archeology and history of the Sea of Galilee area.
Avia Magen, CEO of the Fattal Hotels chain: "The Fattal chain is pleased to announce the expansion of its activities in Israel in the field of luxury hotels, with the hotel in Kibbutz Ein Gev, which will offer guests a luxurious vacation in one of the most beautiful places in the country, on the shores of the Sea of Galilee".