Fattal Promots Basketball
The Fattal hotel network signed a partnership agreement with Maccabi Playtika Tel Aviv for the 2020/2021 season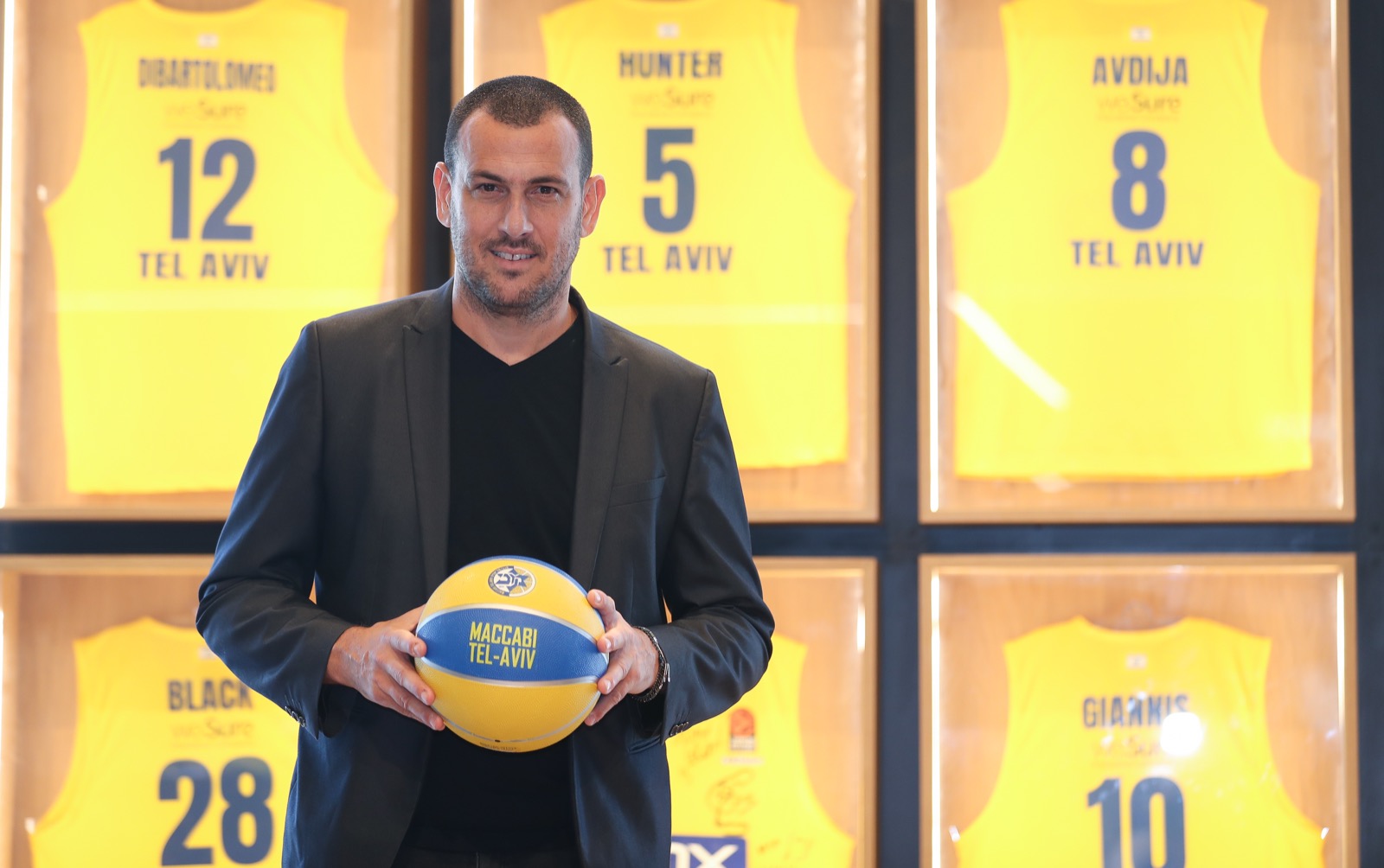 The Fattal hotel chain and Maccabi Playtika Tel Aviv signed a cooperation agreement under which the hotel network will host the players of the Maccabi Tel Aviv basketball team in the network's hotels in Israel and abroad, in home and away games and also host the rival teams that come to Israel.
The CEO of the Fattal hotel network, Avia Mizrahi Magen, said: "The connection between the Fattal hotel network and the most decorated club in the world, Maccabi Tel Aviv, is natural and part of the network's strategy to join a team with similar DNA and shared values including achievement, excellence, teamwork, community connection and sportsmanship. We are proud of the privilege of hosting the team players and giving them everything they need on the way to victory".
Maccabi Playtika Tel Aviv CEO, Adli Marcus, said: "Especially in such days when the tourism industry is in uncertainty due to the COVID-19 epidemic – like the entire economy, it is important to implement such cooperation agreements. We are happy about the contract with a professional and leading network as Fattal and we are even happier about providing a reinforcement for an Israeli company operating abroad".
The Fattal hotel network, owned by the Fattal family (63.65%), was established by David Fattal in March 1999 and specializes through corporations in holding, operating, renting and managing hotels in Israel and Europe, as well as in the purchase and construction of new hotels. The network currently has 43,000 rooms in 222 hotels (including hotels under construction) in 19 countries and operates under the Leornardo, U, Herods, NYX, Jurys and Apollo brands.