Fattal to open sixth hotel in Jerusalem
The popular hotel chain has announced the establishment of a new boutique hotel in a historic building located in the heart of Jerusalem.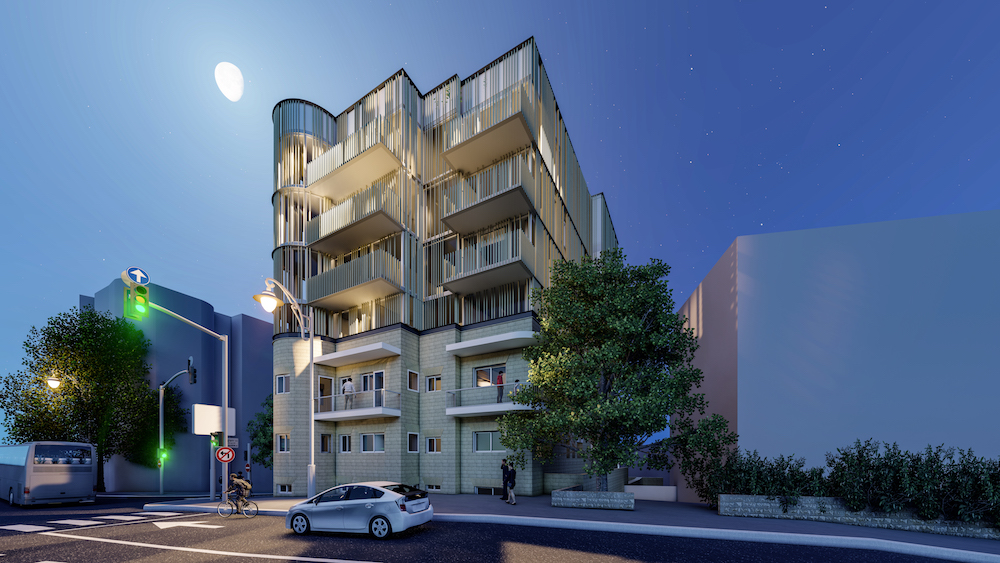 Fattal's new prestigious boutique hotel, named Beit Shmuel Hanagid and expected to open in 2023, will be located in the heart of Jerusalem on 13 Shmuel Hanagid Street, adjacent to the Beit Avichai House and the Great Synagogue. The hotel will cover 3500 square meters and will receive an investment of NIS 80 million.
Asaf Fattal, the chain's business manager who is responsible for opening new hotels, said: "Jerusalem is currently in a prolific and prosperous tourism period and for more than just this reason it is considered one of the most popular tourist destinations in the world. We, as the largest Israeli international hotel chain in the world, are happy to be part of this prosperity. Located in the heart of the capital, the hotel is adjacent to the Beit Avichai building and the Great Synagogue and is located next to all the city's tourist attractions, within walking distance of the Old City, Ben Yehuda Street, the luxury shopping boulevard, and close to the many attractions that Jerusalem can provide… The central location allows hotel guests to get a taste of the city's vibrant atmosphere and cultural and nightlife… I am convinced that the attractive location will be a draw for tourists and Israelis alike."
The hotel is designed by the Feigin architectural firm and the interior design by studio mu. The hotel is expected to have 72 upscale rooms to be built in a unique historic building that will incorporate floors for retention and new construction. It will feature a luxurious lobby, a restaurant, a gym and a rooftop with spectacular views of the Old City.
This is Fattal's sixth hotel in Jerusalem, in addition to the Leonardo Plaza, Leonardo Jerusalem, Leonardo Boutique and the NYX Jerusalem and Alliance hotels, which will open in 2022.