Happy Nights for Tourists in Eilat
A total of 1,133 hotel rooms have been approved in a new northern district of Eilat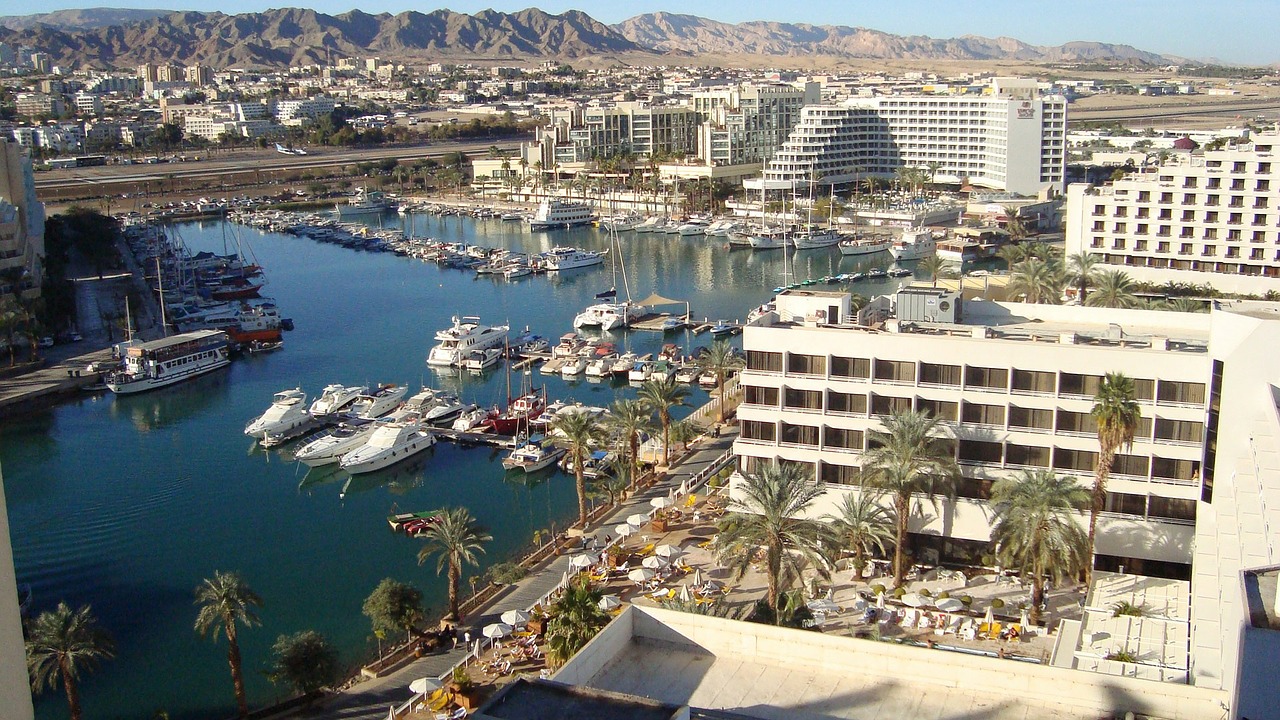 The Ministry of Tourism and the Israel Lands Agency announce that after many years in which new plots were not approved for construction of hotels in Eilat, the District Planning and Building Committee in the Southern District approved a plan to establish a new district in Eilat covering 940 dunams, and will include 1,133 hotel rooms and 3,058 housing units.
Tourism Minister, Asaf Zamir: "The plan for the establishment of the new district is another important step in the rehabilitation and development of Eilat. The city of Eilat is a very significant growth engine of tourism in Israel and its rehabilitation and development is a national mission".
Director General of the Ministry of Tourism, Amir Halevy: "The establishment of hotel rooms in the new district will lead to the development of additional tourist areas and diversification of vacation options. The Ministry of Tourism is investing hundreds of millions of shekels in Eilat and will continue to encourage the city through infrastructure development and other aspects due to the severe crisis it is facing due to the Covid-19".
Eilat currently accommodates 50 hotels with more than 11,000 rooms. The average annual occupancy rate in 2019 was 73.3%.