Herbert Samuel opens new hotel
Royal Shangrila is the new hotel in the southern city of Eilat.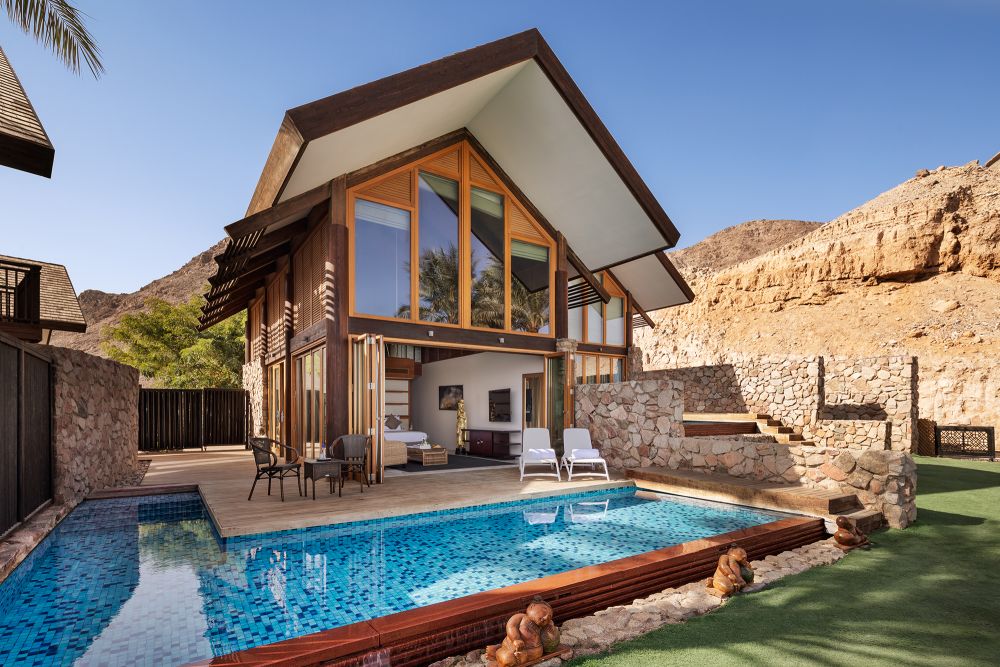 The Nakash Group hotel chain has launched the Royal Shangrila Eilat, which guarantees a unique hospitality experience.
Shangrila is a word parallel to magic, to dreaming of paradise, a legendary place of endless tranquility. And that's exactly what they imagined in the Herbert Samuel chain when they launched the Royal Shangrila Hotel in Eilat, which hopes to provide its guests with a different, dreamlike experience, as its owners promise.
Royal Shangrila is the new hotel in the southern city, the seventh in the number of Herbert Samuel hotel chain of the Nakash Group, which also owns the Reef and Orchid hotels in Eilat.
The new hotel is located just above the Orchid Hotel, on the top of a mountain facing the underwater observatory, with 53 accommodation units, including villas with private pools, villas with whirlpools and a panoramic balcony overlooking the Red Sea and the bay.
Royal Shangrila was, until recently, part of the Orchid Hotel Eilat (which is also currently undergoing a general renovation). The purpose of the transformation of the original hotel structure and the creation of two separate hotels was to emphasize the luxury and upgraded experience of the Royal Shangrila Hotel, as explained by Avi Hurmero, CEO. "As with all Herbert Samuel chain hotels," he said, "we upgraded the experience guests have during their stay and we set a new standard of luxury and hospitality … to ensure that guests feel the special and personal touch of a hotel chain that aims to provide a pleasant and luxurious experience."
Indeed, in Royal Shangrila, the Far East influences are well-felt, and guests can enjoy in-room check-in, 24-hour room service, a free lounge with food and drinks, in-room spa treatments and even a personal butler during their stay to fulfill any need or whim.