HVS's Annual Report on Hotels in Israel
Optimism about the ability of the hotel industry in Israel to recover at an accelerated pace, compared to other countries in the Mediterranean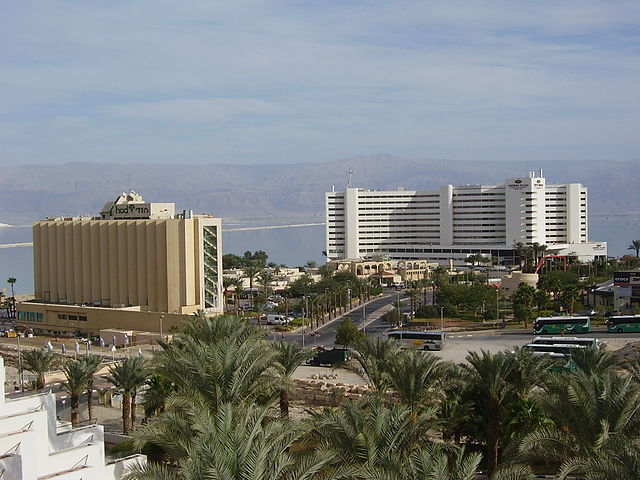 The Ministry of Tourism hosted a webinar last night. Among the participants: Entrepreneurs from the United Arab Emirates.
The Minister of Tourism, Assaf Zamir: "The character of the State of Israel, as a country accustomed to emergencies and knows how to return to routine faster than other countries in the world, will help the tourism industry in this crisis as well. We, at the Ministry of Tourism, are helping hotels to go through this difficult time, allowing them to stay open even now and promote bringing back tourists in the capsule layout soon. We hear about people who are just waiting to visit Israel again and this is the time to invest in the tourism industry here and in the enormous potential it has".
"Optimism about the ability of the hotel industry in Israel to recover at an accelerated pace, compared to other countries in the Mediterranean region. This is due to the experience that has proven the resilience of this industry in Israel". This is what was written in the annual report on Israel, published by HVS, which conducts reviews of projects in the global hotel industry. The report was published in the webinar: The Path to Recovery – Focus on the Israel Hotel Sector.
The report also states that although the COVID-19 crisis is unprecedented for the tourism industry and it is still unclear when it will end – Israeli hoteliers know how to thrive even in times of uncertainty.
The conference, held last night led by the Ministry of Tourism, was attended by more than 300 Israeli and foreign entrepreneurs, executives from international hotel networks, property owners and real estate agents from 32 countries, including the United Arab Emirates.