Inbal Jerusalem hotel among 'Best City Hotels in North Africa and the Middle East'
Jerusalem also placed second on this year's list, with respondents 'raving about the Old City's extraordinary historical and cultural legacy.'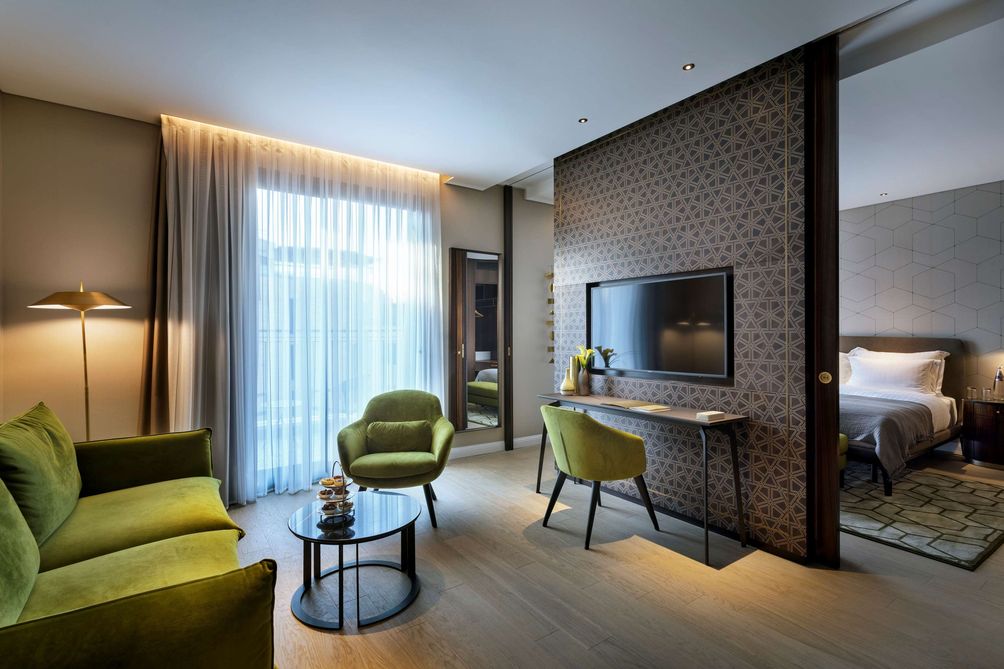 The Inbal Jerusalem Hotel has ranked sixth in the "Best City Hotels in North Africa and the Middle East" category of the August 2019 issue of travel magazine Travel + Leisure's annual World's Best Awards.
According to T+L, "Every year for our World's Best Awards survey, T+L asks readers to weigh in on travel experiences around the globe — to share their opinions on the top hotels, resorts, cities, islands, cruise ships, spas, airlines, and more. Hotels were rated on their facilities, location, service, food, and overall value. Properties were classified as city or resort based on their locations and amenities."
As reported on World Israel News, Jerusalem also placed second on this year's list, according to Travel + Leisure, with respondents "raving about the Old City's extraordinary historical and cultural legacy."
The magazine cites one reader, who called the Israeli capital a "fascinating city."  It is "tragic, beautiful, rough around the edges. Friendly people, great food, and lively nightlife. Hard to find a place with as much history and diversity," said the reader.
Jerusalem was topped only by Cape Town, South Africa, which was voted the best city in Africa and the Middle East for the 18th time, noted Travel + Leisure. Tel Aviv finished sixth on the list after Fez, Morocco, and ranked above Essaouira, Morocco.
The magazine also lists "5 things to do in Tel Aviv." They include: admire the architecture; bike the seafront; explore Old Jaffa; dance the night away; and share a plate of hummus.