Int'l Tourism Security Summit to tackle challenges of coping with crises
The ITSS will be held in Jerusalem on October 7-9, further details can be found at www.tourismsafety.org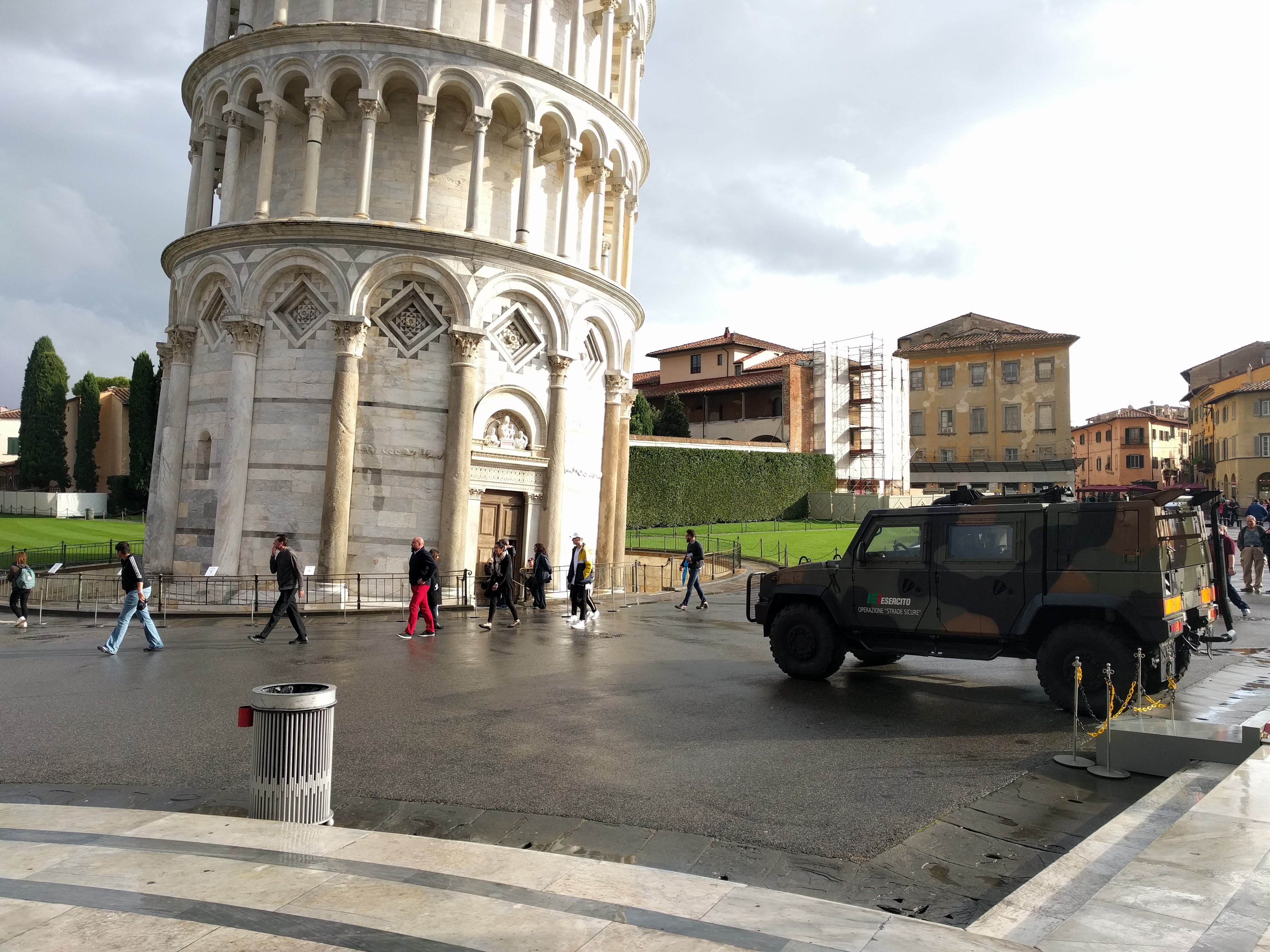 The International Tourism Security Summit (ITSS) will tackle challenging topics on how to deal with crisis.
International travel and tourism are significant contributors to economic growth and development to any destination. Unfortunately, the demonstrated economic success of the travel and tourism's industry does not mean that they are protected from the sinister power of terrorism and natural disasters.
As an industry, it's time to be prepared to respond, rebound and rebuild destinations. At ITSS, the main theme will be "Tourism Marketing and Crisis Communication in a Turbulent World" and will offer an impressive cadre of international speakers who will provide valuable content on how a brand, destination, and businesses can build a resilience plan.
Dirk Glaesser (UNWTO), a Director for Sustainable Development of Tourism Department will share his expertise in dealing with the different challenges and opportunities of tourism development, among them environment and planning, investment and finance, risk and crisis management.
Matthew Finn (Augmentiq), senior international security consultant with decades of experience working with leaders from government and industry across six continents, will inspire critical thinking, innovation and leadership and challenge the way we view risk and implement security.
The "Tourism in an Era of Terror and Security Instability" session will discuss the threats we are facing and how these threats affect tourism and tourist behavior. Amir Halevi (Israel Ministry of Tourism), Alain Dupeyras (OECD), Rolf D. Freitag (IPK International) and Hans Lagerweij (Safer Tourism Foundation) will share their key marketing tools that can be used to protect image.
At the "Crises and the Digital Arena" session Andrew van der Feltz (Expedia) and Mor Schlesinger (Google) Justin Reid (TripAdvisor) and Merav Borenstein (Buzzilla) will share their experience in real-time mitigation of crises and illuminating the digital impact of crises on online consumer behavior, bookings, risk perceptions, sense of security, destination image and social media conversation.
The Public Relations and Recovery Marketing will host some of the leading PR professionals in travel and tourism: Doris Danner (TBWA), Tom Buncle (Yellow Railroad) and Yiftah Curiel (Israeli Ministry of Foreign Affairs) to discuss image recovery tactics, sending counter-messages to create a sense of security, re-framing media coverage, and social media as a powerful tool for battling stereotypes and altering a negative image.
For the MICE industry we dedicate a session on Threats and Resilience led by key international experts Carol McGury (INCON, SmithBucklin), Barbara Calderwood (MCI), Keiko Nishimoto (Kyoto University) and Iftah Amit (Kenes Group) who will present real case studies.
Tourism Destination's session will focus on the real-life experience of Turkey – Irfan Önal (Ministry of Culture and Tourism), Las Vegas – Michael Goldsmith (Las Vegas Convention and Visitors Authority) and Jerusalem – Ilanit Melchior (Tourism Jerusalem Development Authority) in facing security crises, and the methods employed for effective and speedy recovery. The session will also look into the Chinese market responds to crises- Roy Graff (Dragon Trail Interactive).
The ITSS will be held in Jerusalem on October 7-9, further details can be found at www.tourismsafety.org