Israel Canada Hotels adds the Port & Blue Hotel to Its Ranks
The scope of the deal is about 70 million ILS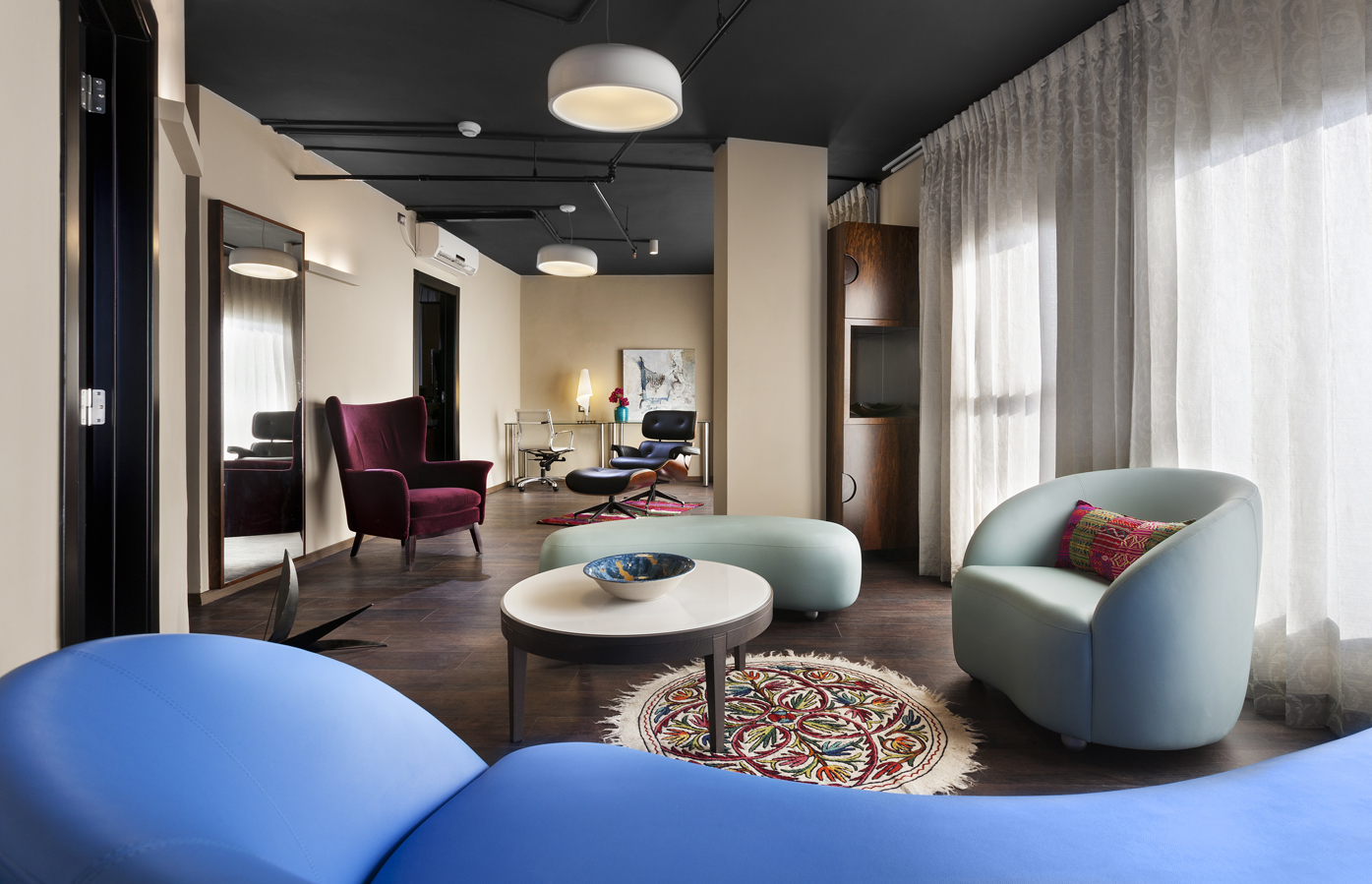 The Israel Canada Hotels Group continues to expand, adding the Port & Blue Boutique Hotel, located in the northern area of Hayarkon Street near the Tel Aviv port, within walking distance of the sea and the entertainment centers that the city offers. The company has signed a 15-year hotel management agreement. The scope of the deal is about 70 million ILS.
In the future, the company plans to change the name of the hotel that will be under the brand of the Play chain and it will be called Play Seaport.
Renovated four years ago in a unique style that characterizes the city of Tel Aviv, with 77 rooms including 50 luxurious suites with sea views, the hotel rooms are decorated in an eclectic design in a classic and modern style with a port and blue atmosphere that combines Tel Aviv authenticity and location. The lobby is decorated in a young look with original items and special motifs from the world of skateboarding, surfing and sailing.
Reuven Elkes, CEO and Partner in Israel Canada Hotels, stated: "Port & Blue is the third hotel we are opening in Tel Aviv and it joins the Play Tel Aviv Hotel which is currently under construction and is located in the Midtown project in a central location with access to major traffic routes and the West Suites Hotel in Tel Aviv. Our investment in the Port & Blue Hotel marks the establishment of the Group's status in the city of Tel Aviv and will provide a solution for the entire audience that frequents the city".