Israel Hotels will Open in Shavuot Holiday
The Israel Hotel Association seeks to refresh the procedures and implement upgraded procedures for the quality of service and guest health during this post COVID-19 period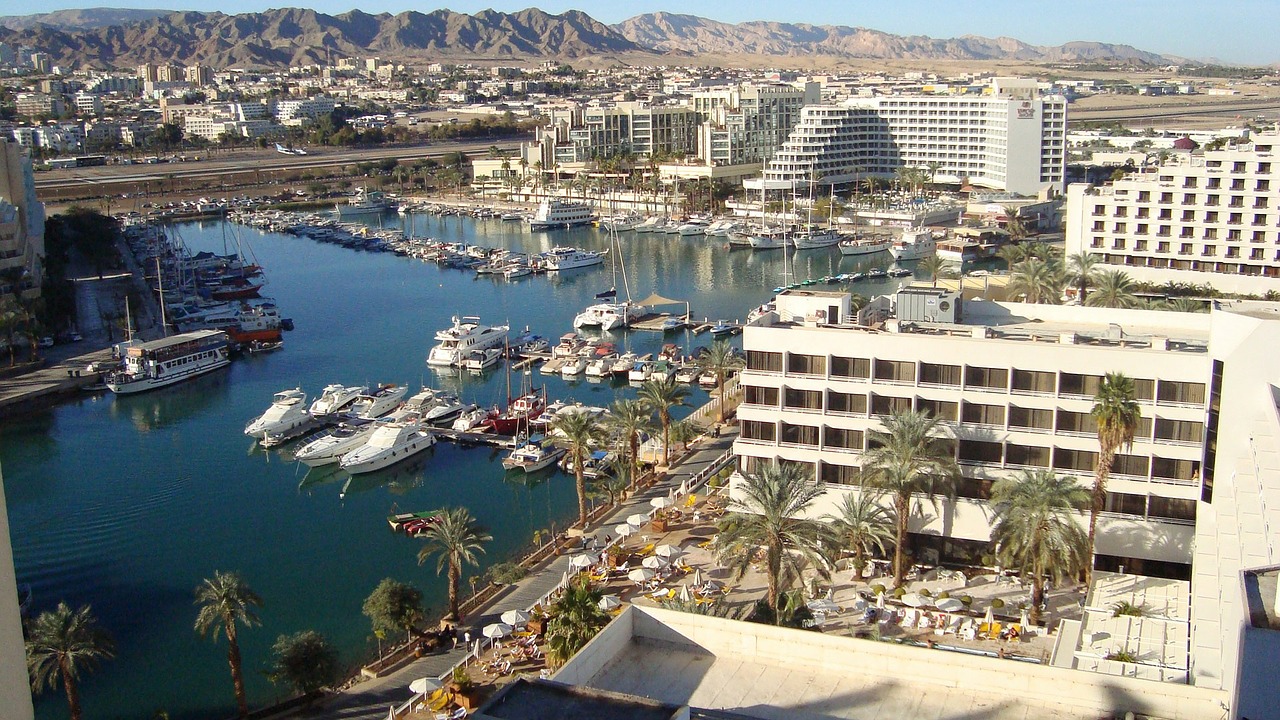 The Israel Hotel Association has announced, that after a conversation with Prof. Itamar Grotto – Deputy Director General of Israel's Ministry of Health, agreements were reached regarding opening of swimming pools and dining rooms in Israeli hotels on Shavuot (May 27th, 2020), but are still awaiting for government approval tomorrow.
As agreed in the conversation, opening hotels without hospitality services (such as a dining room, pool, etc.) is economically unenforceable due to a lack of public attractiveness, especially on summer days. Therefore, The Israel Hotel Association wants to refresh the procedures and implement upgraded procedures for the quality of service and guest health during this period.
The following is a summary of the agreements:
A. Swimming Pools: At this time, one person is allowed to stay in every 10 square meters, except for nuclear families that stay in the same room. The Ministry of Health is considering reducing this to a person on every 6 square meters. A decision on the matter will be made by Tuesday (tomorrow).
B. Dining rooms – 2 meters distance between tables, food served directly to the table via waiters or buffet served by waiters.
C. Spa – Spa could be operated, except a hot tub and sauna.
D. Reception – 2 meters distance between people.
E. Lobby (dining area) – 2 meters from person to person, except for nuclear families that stay in the same room.