Isrotel to Open Five Hotels by 2022
This may be seen as further proof that there is much confidence in Israel's incoming tourism industry in the coming years,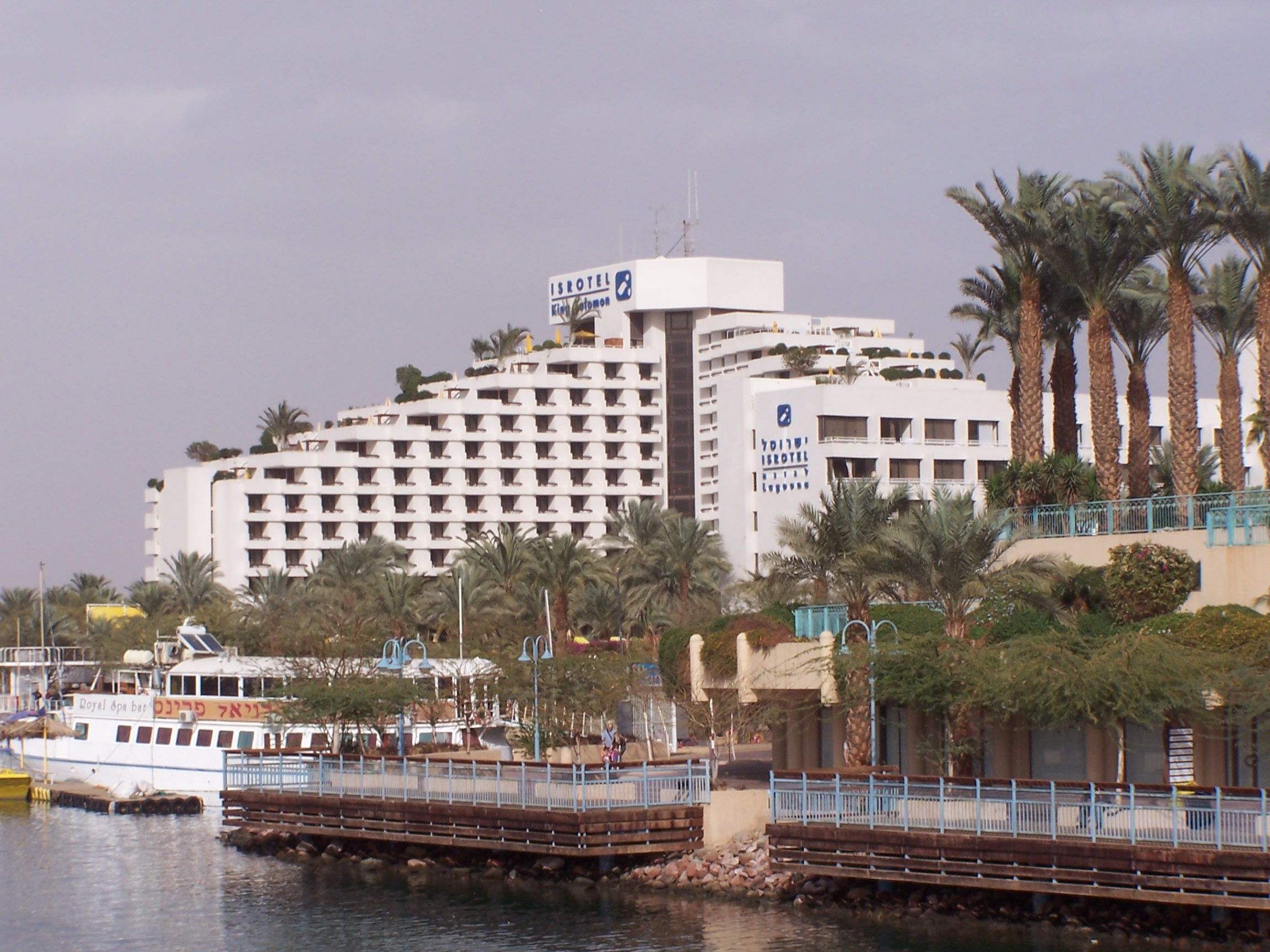 As reported by Globes, "Isrotel announced the launching of five new hotels: four in Tel Aviv and one in Jerusalem. The chain currently has 19 hotels, including eight in Eilat. The company's target for Tel Aviv is 1,500 hotel rooms.
"Including the hotels announced today, Isrotel will have 920 hotel rooms in Tel Aviv, meaning that the chain has a long way to go before reaching its target, and will continue its construction boom in the White City section of Tel Aviv… Isrotel's nationwide total of hotel rooms is currently 4,222."