Isrotel to open hotel in Sde Boker
The hotel will boast 163 rooms and suites.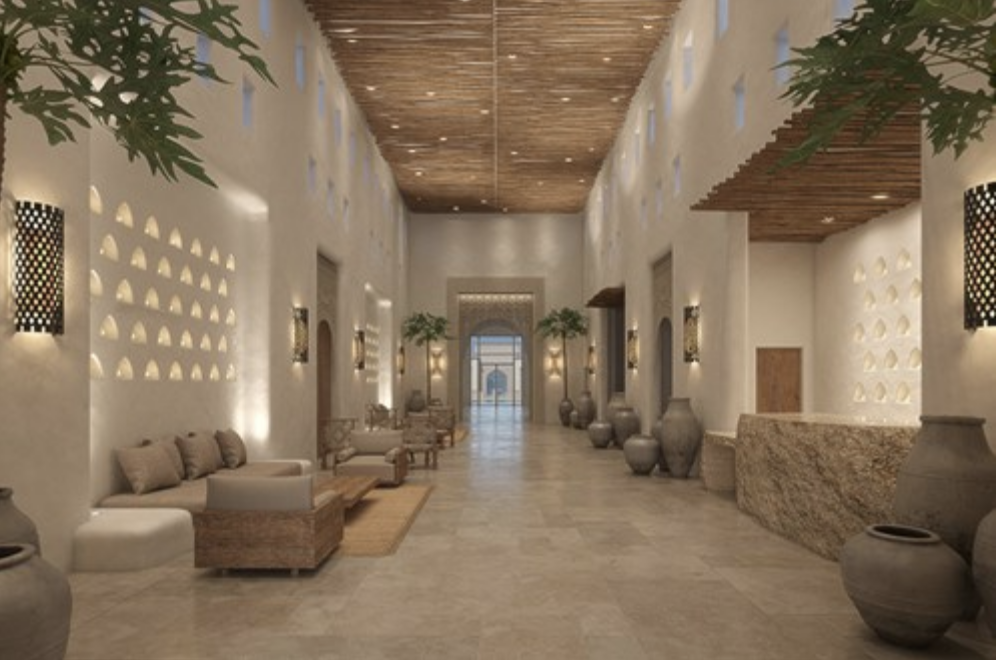 Isrotel will soon open its Kedma Hotel in Sde Boker to Israel's south. The hotel will boast 163 rooms and suites. This charming and peaceful Nabatean khan will invite guests and travelers, and all those visiting the Negev, to enjoy a desert-inspired hospitality experience. Located close to, Israel's first prime minister David Ben Gurion's Sde Boker desert home, the hotel will be the ideal starting point for guests seeking to explore the area's many exciting attractions, activities and tours. Guests will be able to unwind at Kedma's relaxing swimming pool and quiet peaceful corners, and enjoy everything this hotel has to offer, including authentic desert cuisine at the hotel's restaurant, luxurious spa with Turkish bath and heated treatment pool, state-of-the-art fitness room, large event complex, and more.