Leonardo Germany Hotels in Traveler Business 2020
Leonardo Germany Hotels ranked third place in the prestigious Traveler Business 2020 competition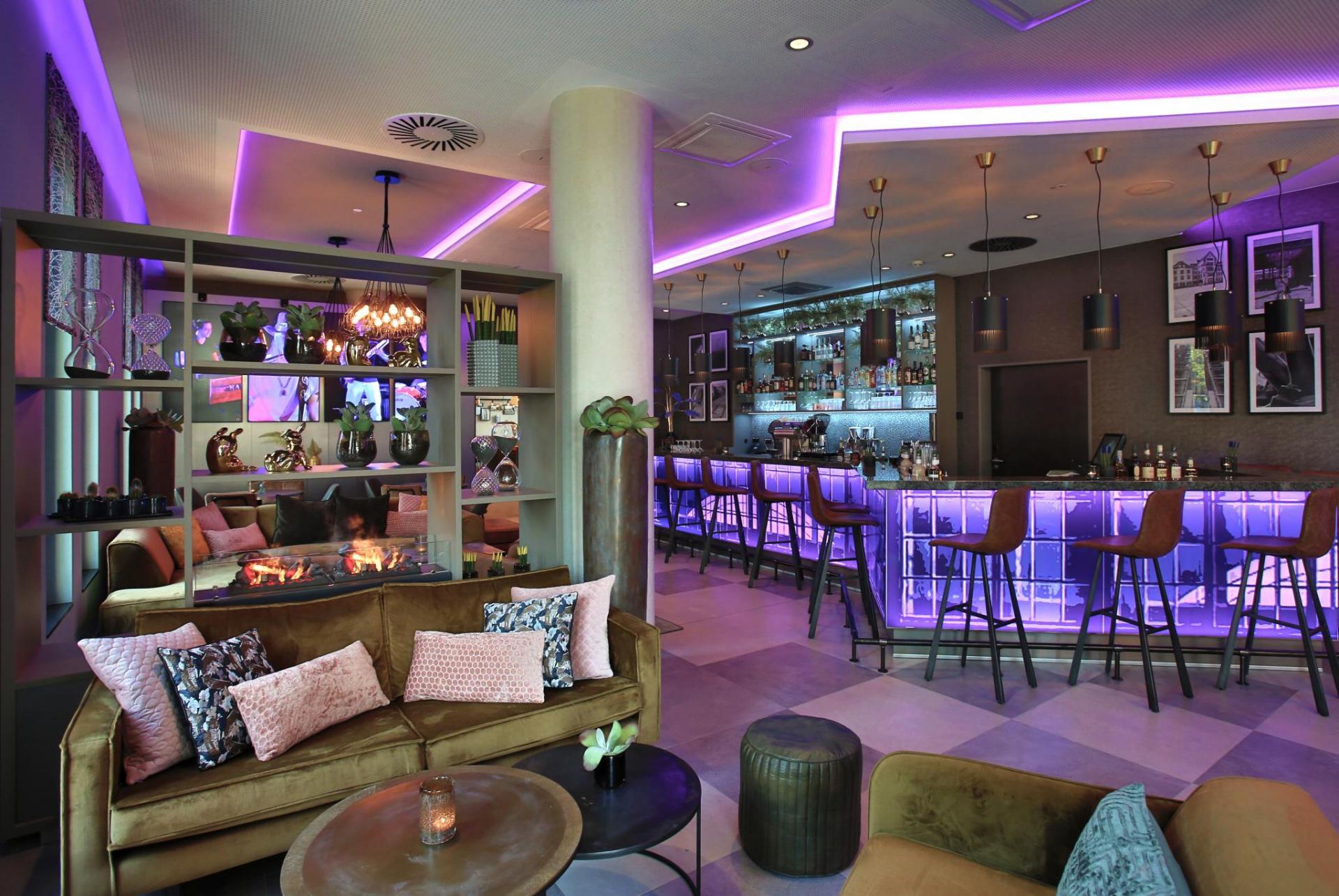 The Leonardo hotels in Germany won the third and most prestigious Traveler Business 2020 competition – in the most important category: 'the best hotel chain for business travel in Germany'.
In the prestigious competition, 30 competitors from all over the world were judged in ten categories, from the best airline to the best app for business travelers. Among the criteria in the competition, on which the Leonardo network ranks the highest scores, hotel design, quality, professionalism and willingness to find good and fast solutions.
Nearly 3,000 business tourism participants and their businesses, travel agents, event organizers and guests, rated the service providers as part of a large-scale online survey, conducted from July 2019 to April 2020.
At the end of the competition, the organizers expressed their satisfaction, "The current results are so special that they should provoke real euphoria among one or the other winner of the award," it was said upon learning the results.
Fatal Hotels CEO in Central Europe, Mr. Yoram Bitton, said: "It makes us proud and motivates us to keep fighting. As we always say: 'With one hand we are managing this terrible crisis and with the other hand we are working on the future of our network'".