Ma'aleh Adumim to receive first hotel
The city, east of Jerusalem, is an attractive destination for visitors and has great tourist potential.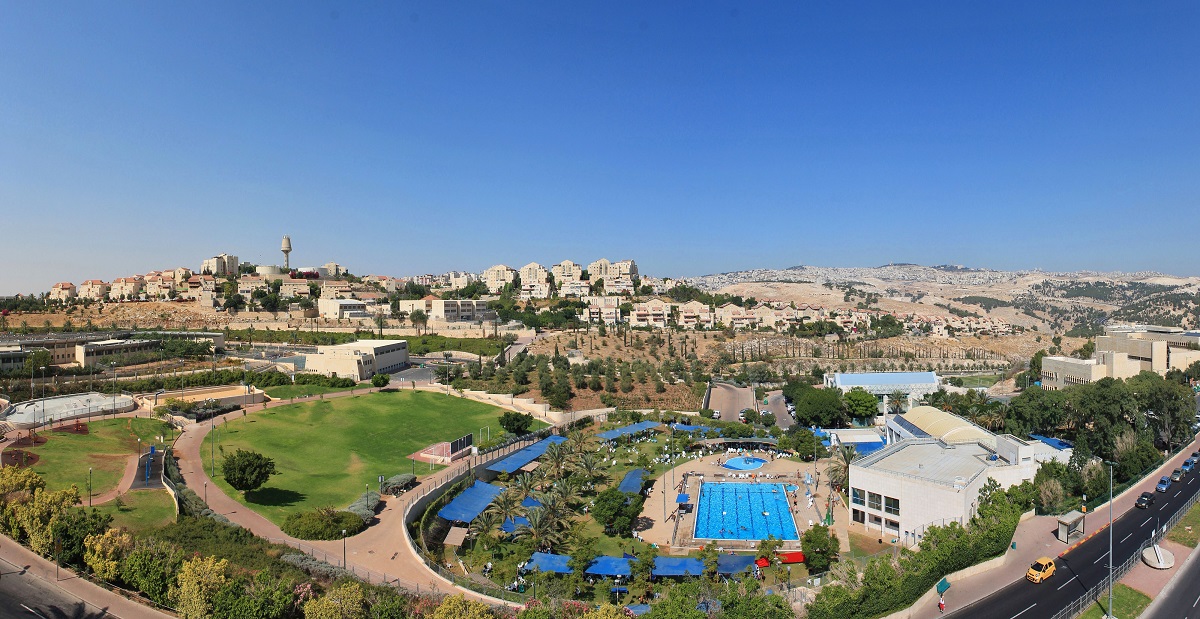 Following news of the construction of the "Design City" complex in the city of Ma'aleh Adumim, which is already under way, a hotel in Ma'aleh Adumim will soon be established.
Recently, Ma'ale Adumim has a strategic collaboration with the Ministry of Tourism to strengthen the tourism infrastructure in the city and the establishment of hotels, with the understanding that hotel construction will strengthen the city's tourism and economic status and help it absorb tens of new residents, along with the addition of hotel rooms to the tourism industry in general.
Ma'aleh Adumim is an attractive destination for visitors and has great tourist potential, as what makes it unique is its prime location twenty minutes from Jerusalem the capital. It is on the way to the south of the country including Eilat via the Dead Sea, Ein Gedi and Masada. It is also on the way to the north, including Tiberias and the Golan through the Jordan Valley and the Sea of ​​Galilee. In addition, in Ma'ale Adumim, there are impressive archaeological sites, and many tourists from around the world come to the Good Samaritans, the site of Martyrios and Abtimius and the like.
The hotel will be 3,000 square meters, at a maximum height of six stories, and will be erected near the Ma'aleh Adumim Mall and City Hall, in the city center.
The planning and construction of the hotel on the lot will be completed according to the standards for planning and classification of tourist accommodation facilities of the Ministry of Tourism. In order to participate in the tender, the bidder must obtain the approval of the Ministry of Tourism.