Jerusalem's prestigious Mamilla Hotel to reopen on July 1, 2020.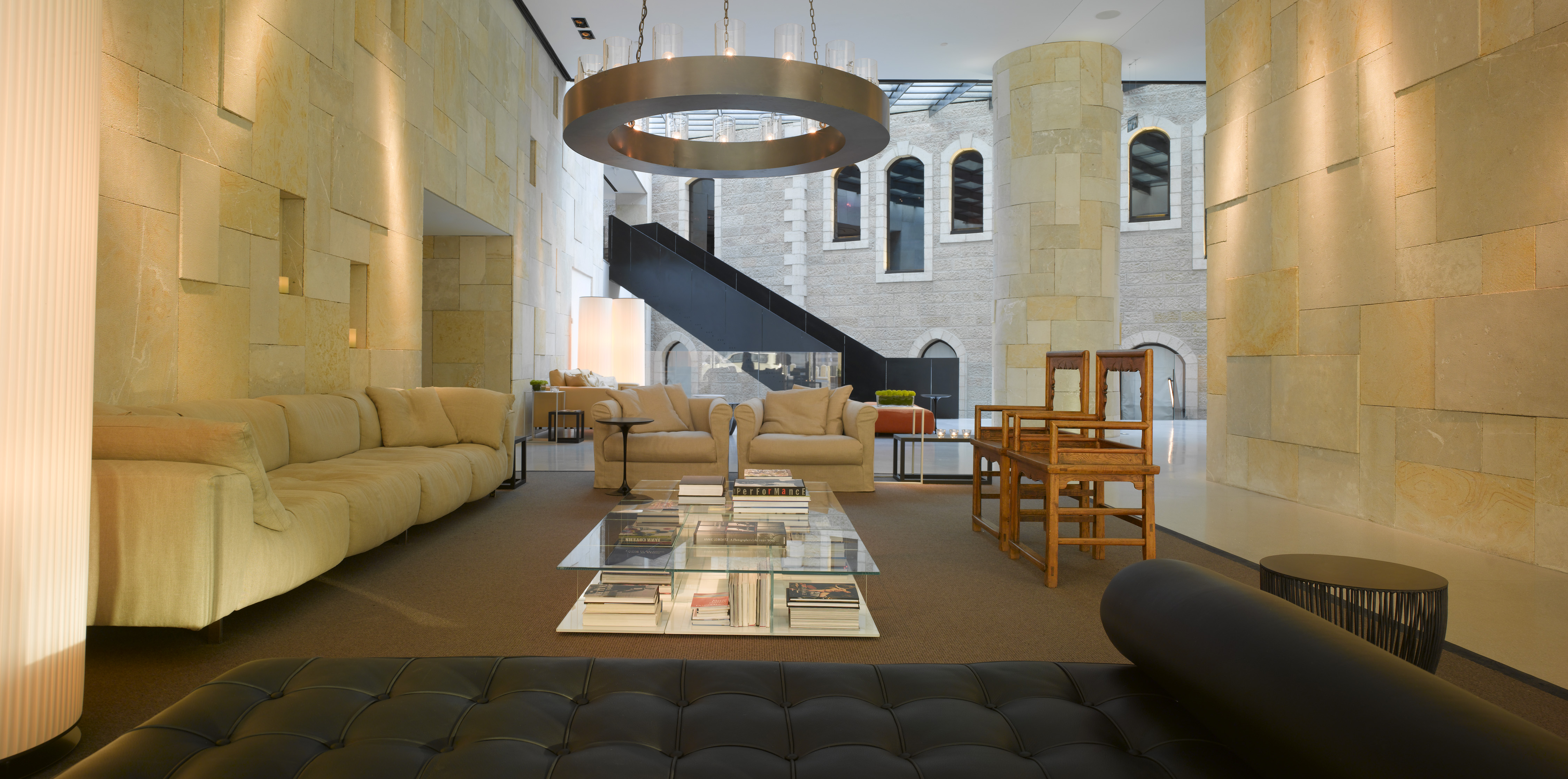 The renowned Mamilla Hotel in Jerusalem – the Alrov Group's five-star, design-led luxury hotel and a member of Virtuoso and American Express's Fine Hotels and Resorts – today announces its official reopening on July 1, 2020. The phased reopening will include public spaces as well as the hotel's iconic Rooftop Restaurant and Happy Fish restaurant.
Mamilla Hotel will reopen under the new guidelines set by the Israel Ministry of Health, including placing a divider at the reception desk and antiseptic stands on each floor near elevator banks, in public areas, and the hotel entrance; sanitizing and sterilizing all public areas, door handles, air conditioning systems, and the spa; and training staff members to adjust to the new restrictions and guest needs.
Furthermore, Mamilla Hotel has established new hygiene standards that provide guests with the safest experience possible while maintaining the high level of service for which the luxury property is known.