Nitsba to open 6 new hotels
They will be built in Jerusalem, Haifa, Netanya and near Ben Gurion Airport.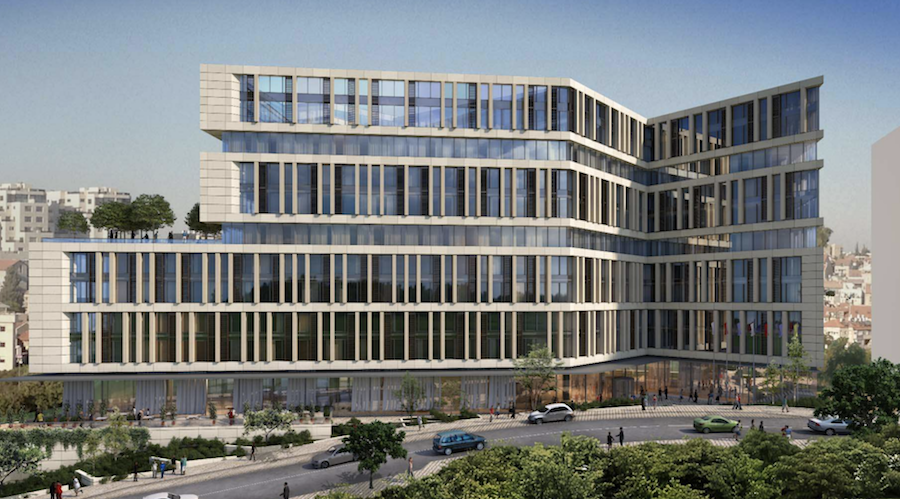 Real estate company Nitsba has plans to introduce approximately 2,200 rooms in six hotels around Israel within the next few years.
The first hotel expected to be developed by Nitsba, the company's first foothold in the hotel sector, is the Eilat Princess Hotel, acquired in 2015. After years of the building having stood empty, the hotel's opening is now scheduled for sometime in 2020.
In addition to this hotel, 1,200 rooms will be opened in hotels in Jerusalem, Haifa, and Netanya over the next two years. Three years after that, and more importantly, another hotel will be opened near Ben Gurion Airport, answering a major need in Israel for accommodations that would benefit airline staff stopping over for short periods in Israel. As opposed to many airports around the world, Israel currently has no hotels near Ben-Gurion Airport. This will now change. The hotel, currently under construction, will have 250 rooms.
Another hotel nearing completion is the 260-room Colony Hotel in the German Colony neighborhood of Haifa. In Jerusalem, the Ha'leom Hotel, which is in the advanced construction stages and located near the city's entrance, will have 360-rooms.