Prima Hotels is expanding
The chain will build a hotel in Dizengoff 80 in Tel Aviv, and also purchased a building on Allenby Street in Tel Aviv.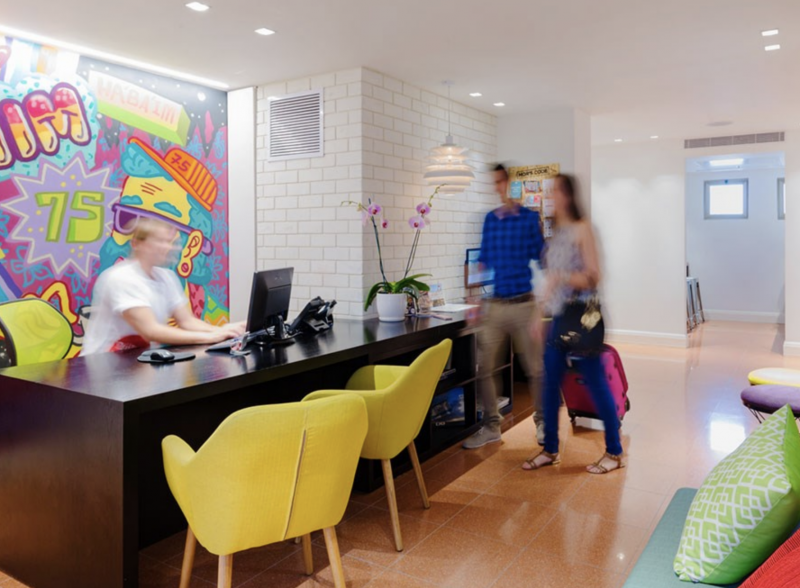 The Prima Hotels chain has decided to expand its holdings in Tel Aviv. The chain, managed by Avi Dor, recently purchased 2 buildings in Tel Aviv for NIS 170 million before renovations. One building is located at 80 Dizengoff Street and will become a 65-room hotel in about two years.
A second hotel will be on Allenby Street and will have 106 rooms. It is intended to become the flagship hotel of the Moscovitz family, owners of the chain. The hotel will have a rooftop pool and will not be branded Prima. The building on which the hotel is to be erected is designated for conservation.
At the same time, the chain's management will move to the Toyota building in Tel Aviv in November and will leave Allenby 75, which currently has 20 rooms as part of the Prima hotel chain. The hotel will expand in two stages. In February 2020, it will add 20 rooms. By January 2021, it will add 23 more rooms, a total of 63 rooms.