Rimonim chain building new hotel in Jerusalem
The chain is investing in a major renovation of the old "Shani" hotel to be renamed Rimonim City Center Jerusalem.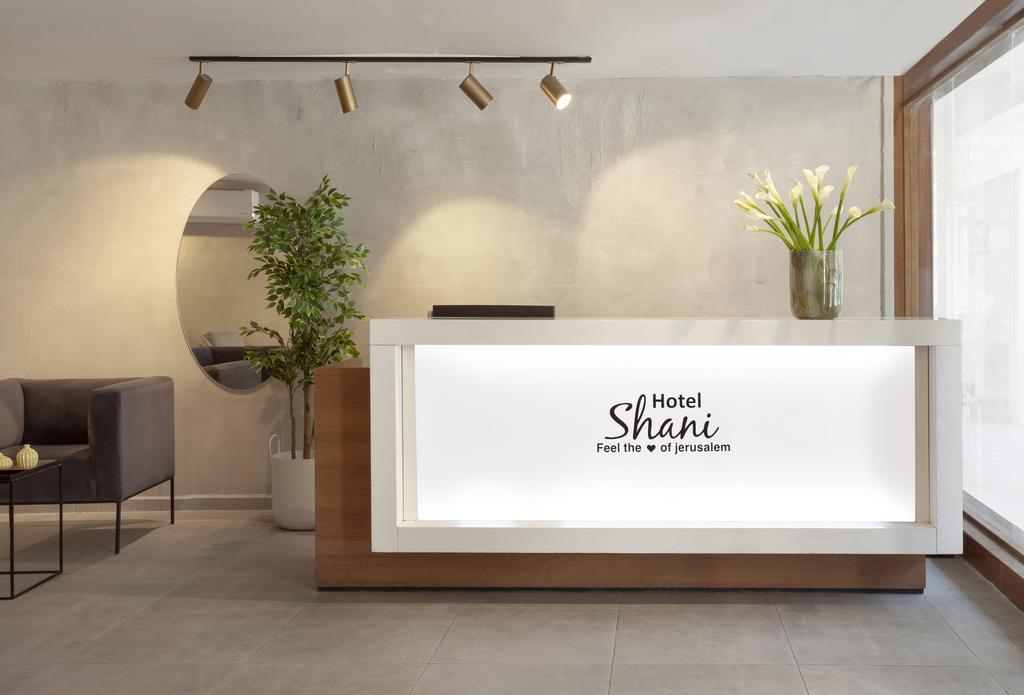 After acquiring the brand and intellectual property of the Rimonim Hotel chain, businessman Amit Porat, owner of the Olive Hotel chain in Jerusalem, will open the Rimonim City Center Hotel under the Rimonim Hotel brand.
The second hotel in the Rimonim hotels chain in Israel will be the "Shani" hotel, the oldest Jerusalem hotel in the center of the city, between Shamai and Hillel streets.
The Shani Hotel now includes 50 rooms spread over four floors and as part of the Rimonim hotel brand, Porat will invest about NIS 11 million in a major renovation process, including the construction of another two floors, which will include another 50 rooms, renovation and construction of conference rooms and renovation of existing rooms. The renovation is expected to be completed in mid-March.