The Brown Hotel Group opens its third hotel in Jerusalem: Brown JLM
In perfect coordination with the reopening of hotels in Israel, the Brown Boutique Hotel Group is opening its third hotel in Jerusalem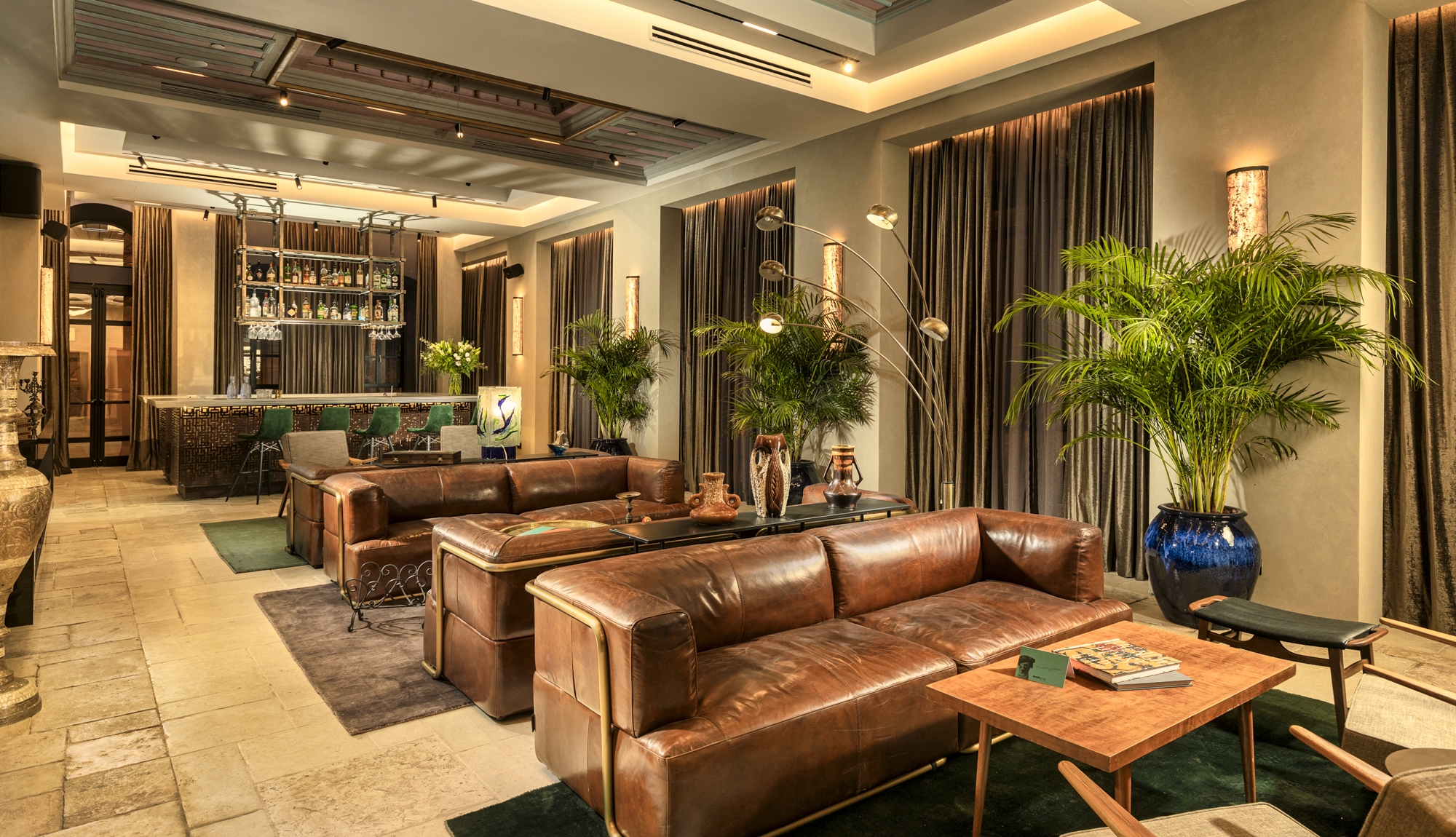 In the heart of Jerusalem, the Brown JLM Hotel – the new and attractive newborn of the Brown Hotel family, is currently opening. The hotel overlooks the Independence Garden and the new Museum of Tolerance, near the Nahalat Shiva pedestrian mall on one side and the Mamilla Mall and the Old City walls on the other. Like all Brown hotels in Israel and around the world, Brown JLM provides an urban, up-to-date and international stay experience and paints it in Jerusalem shades, with a cherry in the shape of a beautiful infinity pool on the roof of the hotel overlooking a breathtaking Jerusalem landscape.
Brown JLM is located in a historic 19th-century building that has been carefully preserved and above it, 6 new hotel floors have been built, including 46 spacious hotel rooms designed by an artist by the architect Prof. Yossi Friedman. An ancient building in front of the hotel as well as the painted ceilings preserved in the lobby space add to the authentic Jerusalem style and blend into a modern and stylish design, rich in details, shades and textures. The design that combines spectacular vintage items collected at flea markets in Israel and around the world is a continuation of the stylistic line of the mythical Brown TLV in Tel Aviv and the new Brown Acropol in Athens.
The hotel offers guests a luxurious double spa suite with a private jacuzzi bath; Elegant cafe-restaurant on the ground floor, equipped conference room and the highlight – an impressive roof terrace overlooking the view with a luxurious infinity pool, sauna, Jacuzzi and sunbathing and relaxation area – alongside a rooftop bar / lounge where the hotel's breakfast will also be served.
The BROWN JLM hotel caters to a diverse audience of vacationers, from romantic couples and small families to businessmen from Israel and abroad who want to experience Jerusalem at the height of style. The hotel is a boutique and up-to-date addition to the city, recently reopened after renovation and upgrade) and the Brown Machne Yehuda Hotel which will also soon open in the famous market area.