The Fattal Chain Acquires 72.5% of the 7MINDS Boutique Hotel Chain
The largest Israeli hotel chain acquires the special hotel chain and strengthens its presence in the field of boutique hotels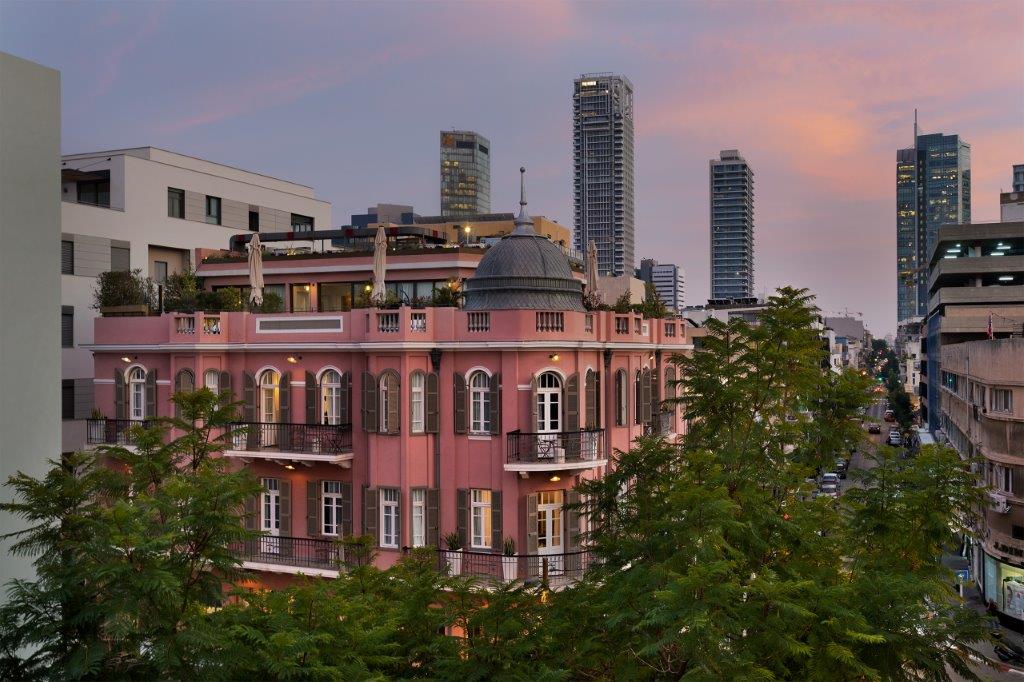 Fattal, the largest Israeli hotel chain in the world, with 220 hotels in Israel and Europe (including hotels under construction), continues to expand its operations in Israel and has completed a purchase agreement of 72.5% of the 7MINDS boutique hotel chain, owned by Oren Pascal and Ben Braverman.
As part of the transaction, The Bachar House Hotel of the Fattal chain will join the three boutique hotels from the 7MINDS chain: Nordoy Hotel, Sam&Blondi and Cucu Hotel.
The agreement was led by Assaf Fattal, business development manager of the Fattal chain, which will control the company, while Pascal and Braverman, who boast an impressive record of entrepreneurship and boutique hotel management, will continue to manage it.
As part of the deal, in addition to the four hotels, under the '7MINDS' brand, four new hotels will be joining from 2022 onwards, which are currently under development.
The 7MINDS chain joins the other brands, under the umbrella of the Fattal chain: U Hotels, Leonardo, Herods, NYX, Hotel Rothschild 22.
Assaf Fattal, Business Development Manager at the Fattal chain: "I see connecting the boutique hotels to the chain, another accommodation option for our loyal guest audience and a differentiated product for other audiences with a unique and accurate hospitality experience down to the smallest details. I am convinced that in the near future we will expand the activity of boutique hotels with a wide range of additional hotels".
Oren Pascal, founder of 7MINDS: "We are excited and happy about the new partnership that has been created, thanks to the Fattal chain for trusting us and are confident that the winning combination will grow a unique and high-quality boutique hotel chain in Israel and around the world".