The Fattal Hotels Chain is Preparing to Return to Normal
As part of the efforts to protect guest health and safety, Fattal Hotels will take a series of strict precautions, incorporated into a pledge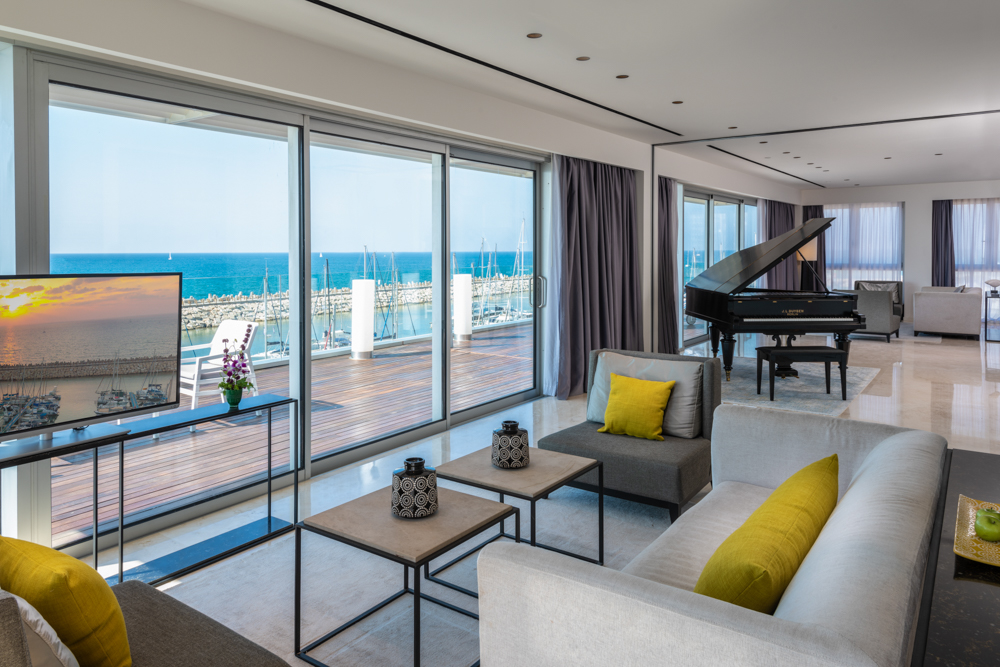 The Fattal Hotel chain recently announced that it is preparing to return to its routine, as early as May 28, according to the Ministry of Health guidelines, with six hotels. However, due to increasing responsiveness in the reservation center, the decision was made to open four more hotels.
Among the hotels to be opened, Herods Palace Eilat, U Coral Beach Ultra All Inclusive Eilat, Leonardo Plaza Eilat, Herods Dead Sea, Leonardo Club Dead Sea, Leonardo Plaza Jerusalem, Leonardo Plaza Tiberias, U Kinneret Boutique, Herods Tel Aviv and Rothschild 22.
In addition, the Fattal Hotels chain sees the crisis as an opportunity to capture the hearts of Israelis again and offers a variety of attractive benefits including attractive rates, payment layout (up to 12 interest-free payments), cancellation policy of up to 24 hours before the holiday date and attractive packages that combine accommodation and attractions across all the chain hotels.
For example, in the Tel Aviv area – guided tasting tour in the Carmel market, in the Jerusalem area – a bicycle tour or a Segway around the Old City or sunset or in the City of David, in the Eilat area – guided diving family snorkeling in the Coral Beach, in the Dead Sea area – jeep tour, in the Tiberias area – water sports packages in Sea of Galilee and more.