Unique hotel offers perfect blend of relaxation, tranquility, luxury
Lot Spa Hotel recently added 27 new luxurious rooms with stunning Dead Sea views.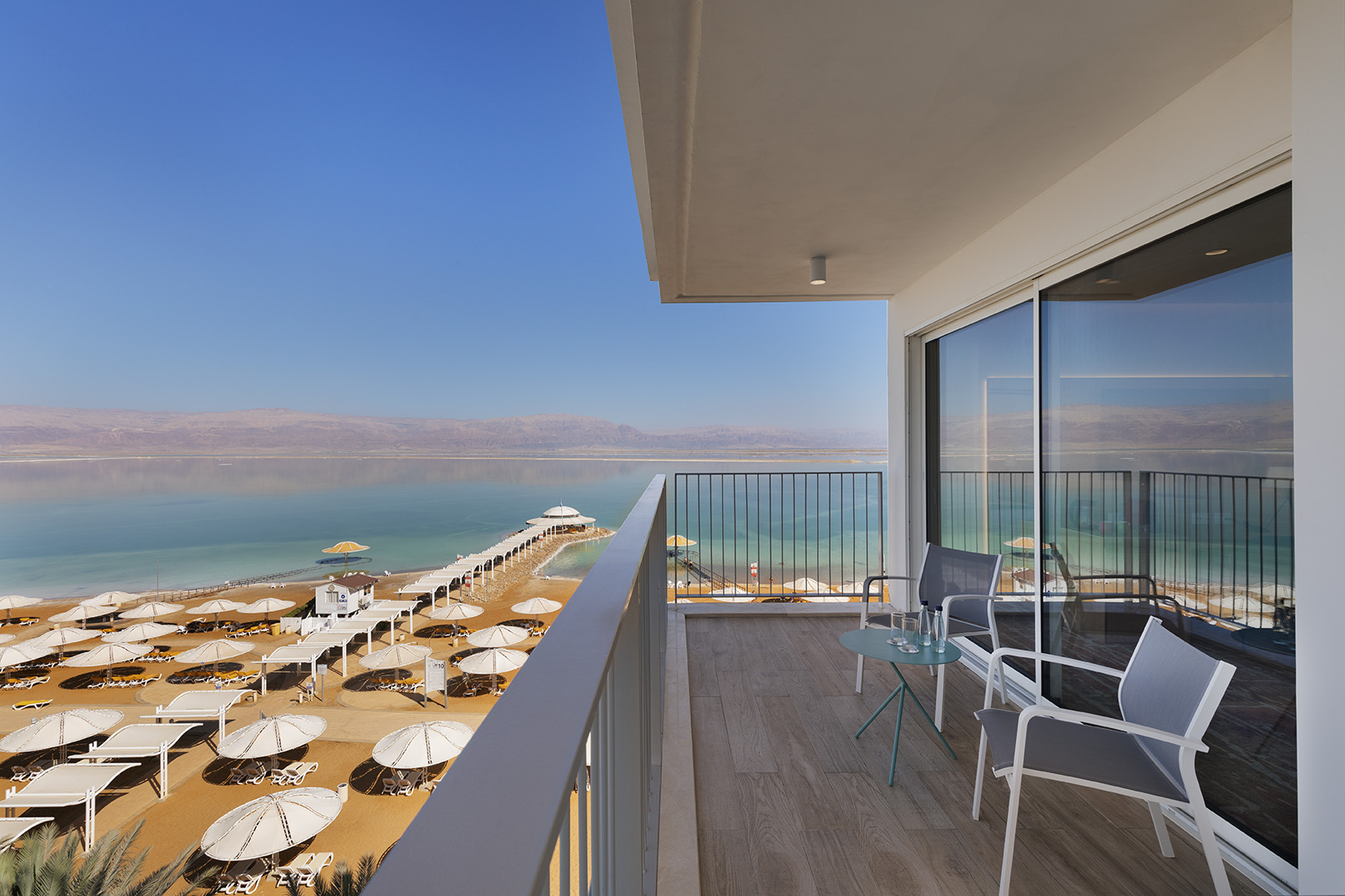 Lot Spa Hotel, a fixture of many years on the Dead Sea shore, is located in one of the most enchanting places in the world. If you are looking for a relaxing and special vacation, this can be your private oasis situated in the world's lowest point, 400 meters below the sea level, on the Dead Sea shoreline, adjacent to the beach.
The hotel recently added 27 luxurious rooms with stunning sea views, in addition to the already existing 200 standard rooms and large and magnificent conference room. The hotel has a unique DMZ clinic which specializes in climatic treatment.
Guests can enjoy the state-of-the-art luxury Lotus Spa, which features a seawater pool, sauna, Jacuzzi and gym – all free of charge. It also offers Turkish hammam, sulfur pool ,plenty of mineral-rich Dead Sea treatments, and the special climatic conditions allowing healthy healing and relaxing tanning.
Lot Spa Hotel is a unique hotel offering the perfect blend of relaxation, tranquility and luxurious spa packages.  The hotel facilities offer you many other treats such as tennis courts, free Wi-Fi throughout the hotel, playgrounds and more.