IMTM celebrates 25th year highlighting Israeli tourism
The main reason for the fair was business and thousands of business cards exchanged hands.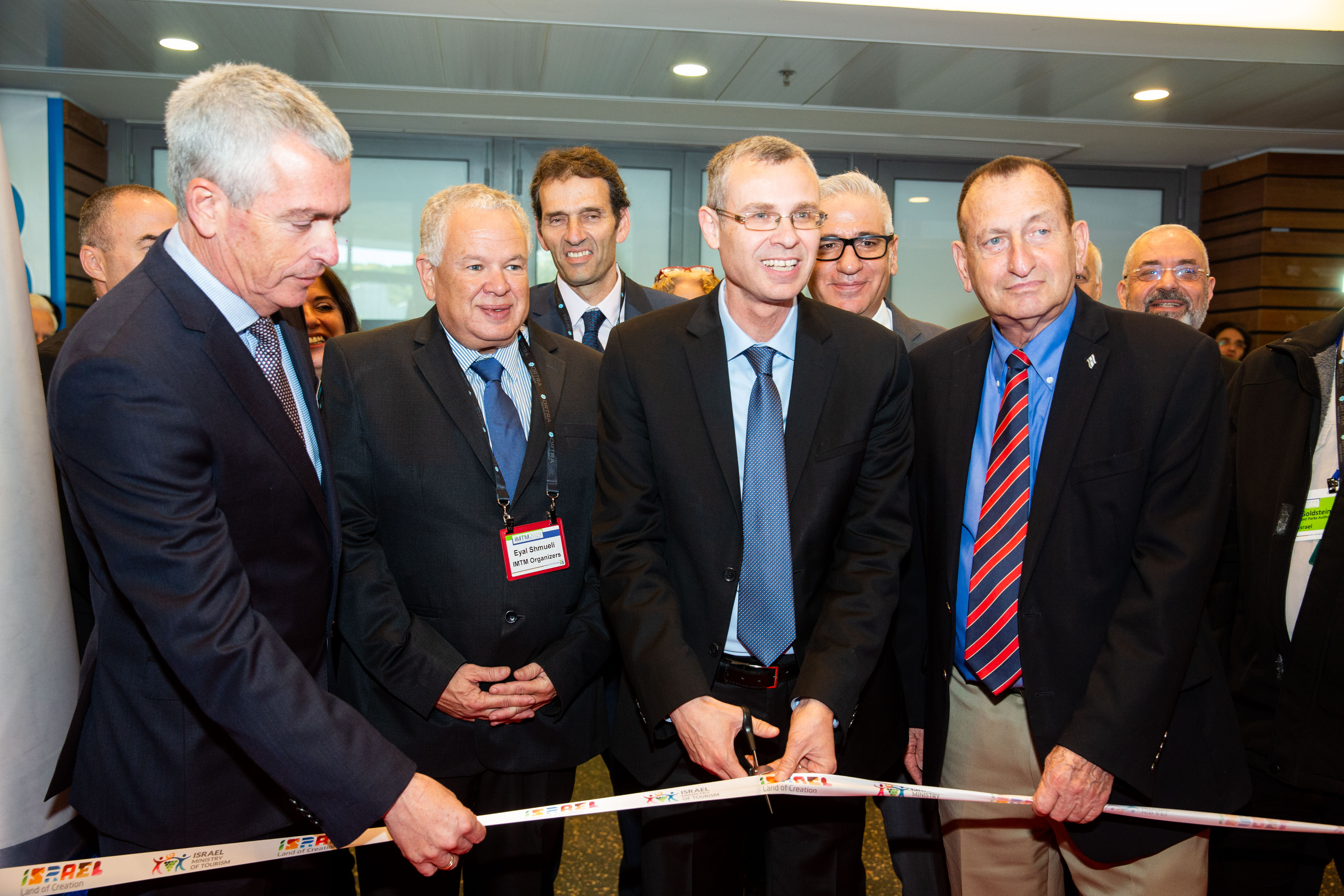 The IMTM International Tourism Exhibition opened for the 25th time in February, attracting thousands of companies, travel agents, guests and more. Delegations from about 50 countries and a record number of 20 tourism ministers were in attendance. Among the delegations that participated in the exhibition this year were: Taiwan, Japan, the Philippines, Serbia, Kyrgyzstan, Poland and more.
Minister of Tourism Yariv Levin said at the opening ribbon-cutting ceremony, "The largest tourism exhibition in the Middle East is an excellent way to celebrate the peak year of incoming tourism to Israel."
Expo TLV, the venue at which the fair was held, did a great job at handling the crowds, with the booths and pavilions downstairs and meetings and panels upstairs. Numerous participants attended the many panels offered by the Ministry of Tourism as well as discussions by other companies and organizations, such as the Association of Travel Agencies and the Israel Hotel Association.
The topics centered around a number of issues, including the future of tourism, MICE, hotel construction, challenges, cruises and health tourism. With so many panels on offer, it was difficult to choose which ones to attend and each room was filled to capacity.
Of course, the main reason for the fair was business and thousands of business cards and pamphlets exchanged hands. With so many countries offering so many opportunities, especially Israel with its many tourist attractions and countless hotels, it was nearly impossible for any participant to leave without having made at least a number of significant connections.
IMTM is always worth visiting and next year promises to be even greater.